Floral design
We provide a personal design service for your celebrations
Inspired by nature's magnificent array of flora, our studio designs and creates custom seasonal arrangements to infuse your special occasions with beauty.
Weddings
We specialize in floral design for weddings requiring an artistic touch and romantic sensibility.
Personals for the wedding entourage
The flowers you love, their personal symbolism and traditional associations can be a wonderful detail for your ceremony and an enduring memory.
Bouquets
Hand tied bouquets with a selection of symbolic blooms blend intimacy and tradition, with special detailing to compliment your outfit.
Boutonnières
Add a touch of distinction with a beautiful boutonnière, punctuated with textural elements.
Corsages
An elegant wrist or pin on corsage to acknowledge and delight special guests and provide classic glamour with a contemporary edge.
Garlands and hair-pieces
Beautiful, intricately detailed hairpieces expertly crafted from delicate fresh blooms are distinctive, precious creations to crown your special day.
Ceremonies and Traditions
Designs based on your ceremonies and rituals can be an enchanting way to to blend and reaffirm traditions in the space where you exchange your vows.
Venue arrangements
Set the mood with celebratory designs and blooms that reference the look and feel of your venue.
Centerpieces
Seasonal blooms create a wonderful focal point for your loved ones to gather around as you celebrate.
Cakes
Fresh flowers create the perfect complement to top off your celebration.
Schedule an appointment
Fill out or Download and return the online form below to set up an appointment to discuss your ideas and the scope of the celebration you have in mind in depth and in person.
My first word was 'flower'.
As an artist, flowers have always been important in my life. While inspired by the romantic tradition, I take care to understand individual tastes and styles in order to conceive a unique look for every occasion to create an enchanting atmosphere for your celebration.
My approach to floral design is elegant and relaxed. My creative approach to contemporary floral design is derived from experience in the United States, Europe and Africa.
Jenah Barry - MFA, Central Saint Martins College of Art and Design.
Seasonal inspiration
Take a cue from nature's flux. The seasons provide a wonderful canvas to draw inspiration from. With a huge selection of choice blooms, berries, branches and greenery distinct to the spirit of each season.
Spring (March - May)
The fresh and verdant start of Spring has a delicate joy to it. Mysterious Ranunculas dance with fragrant Sweetpeas, Lilac, Narcissi and Hyacinth. Sweet little Snowdrops, Fritillaria, Muscari and Daffodils emerge from the soil and graceful Tulips arch their elegant necks towards the sun.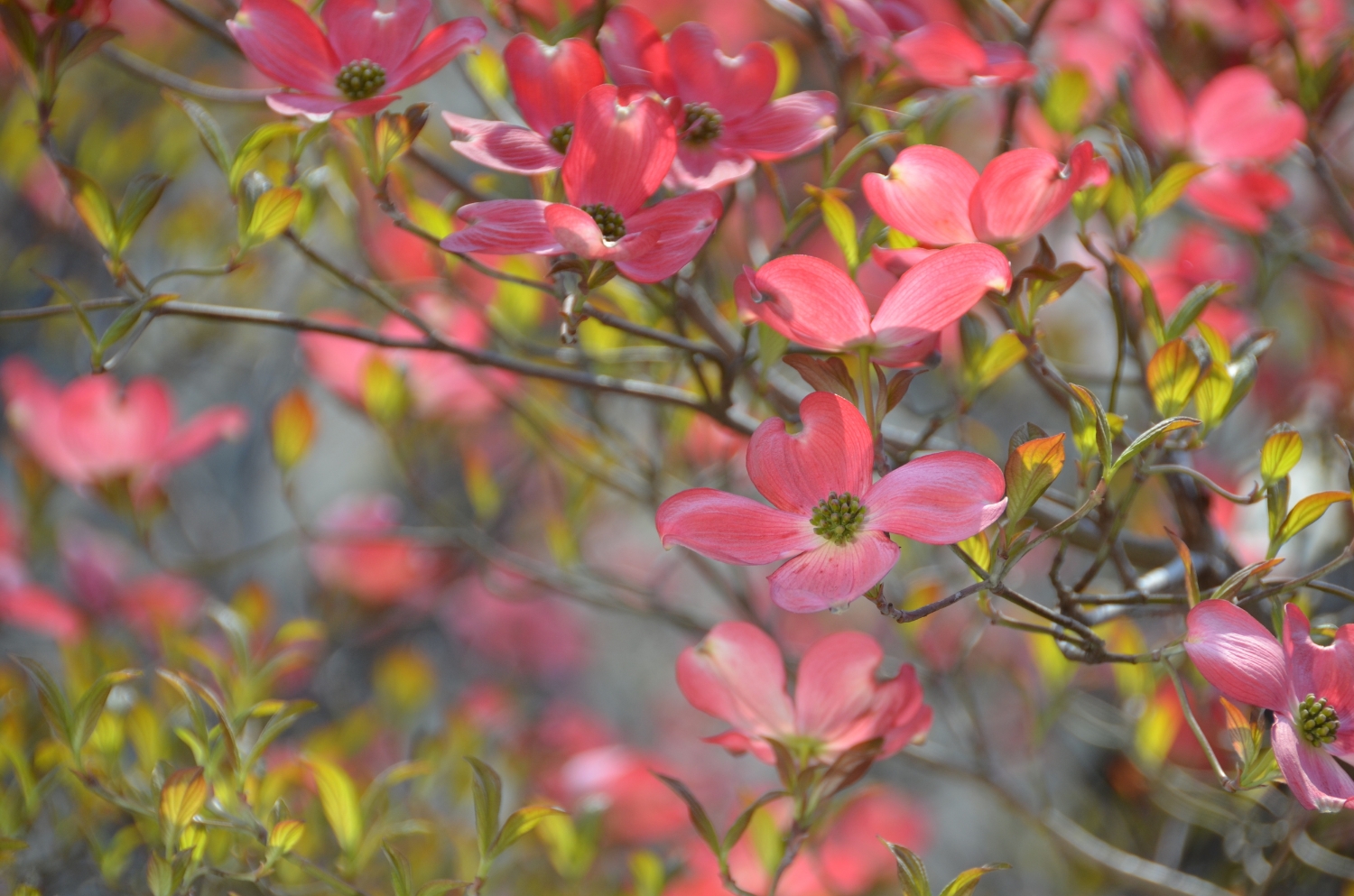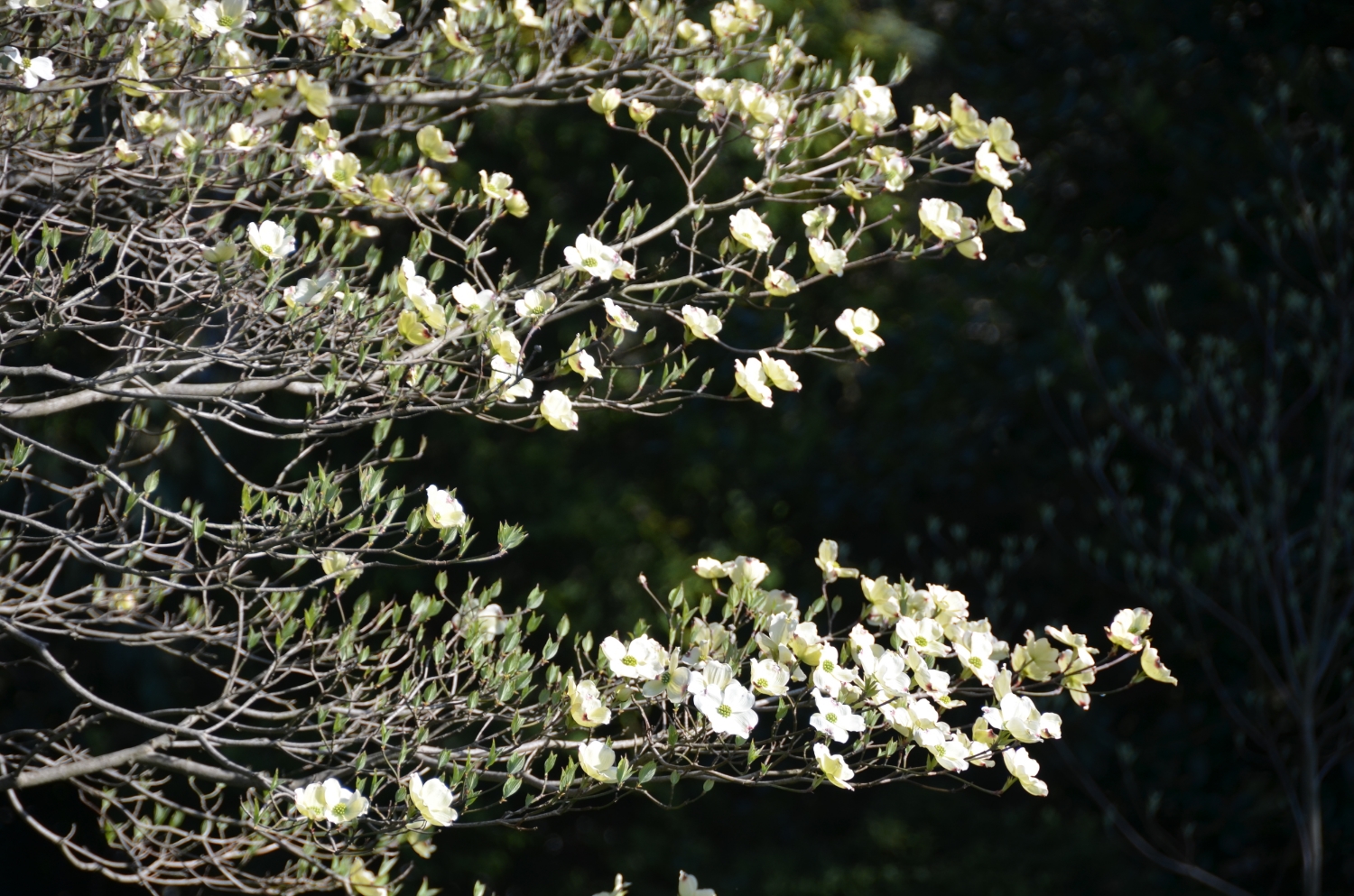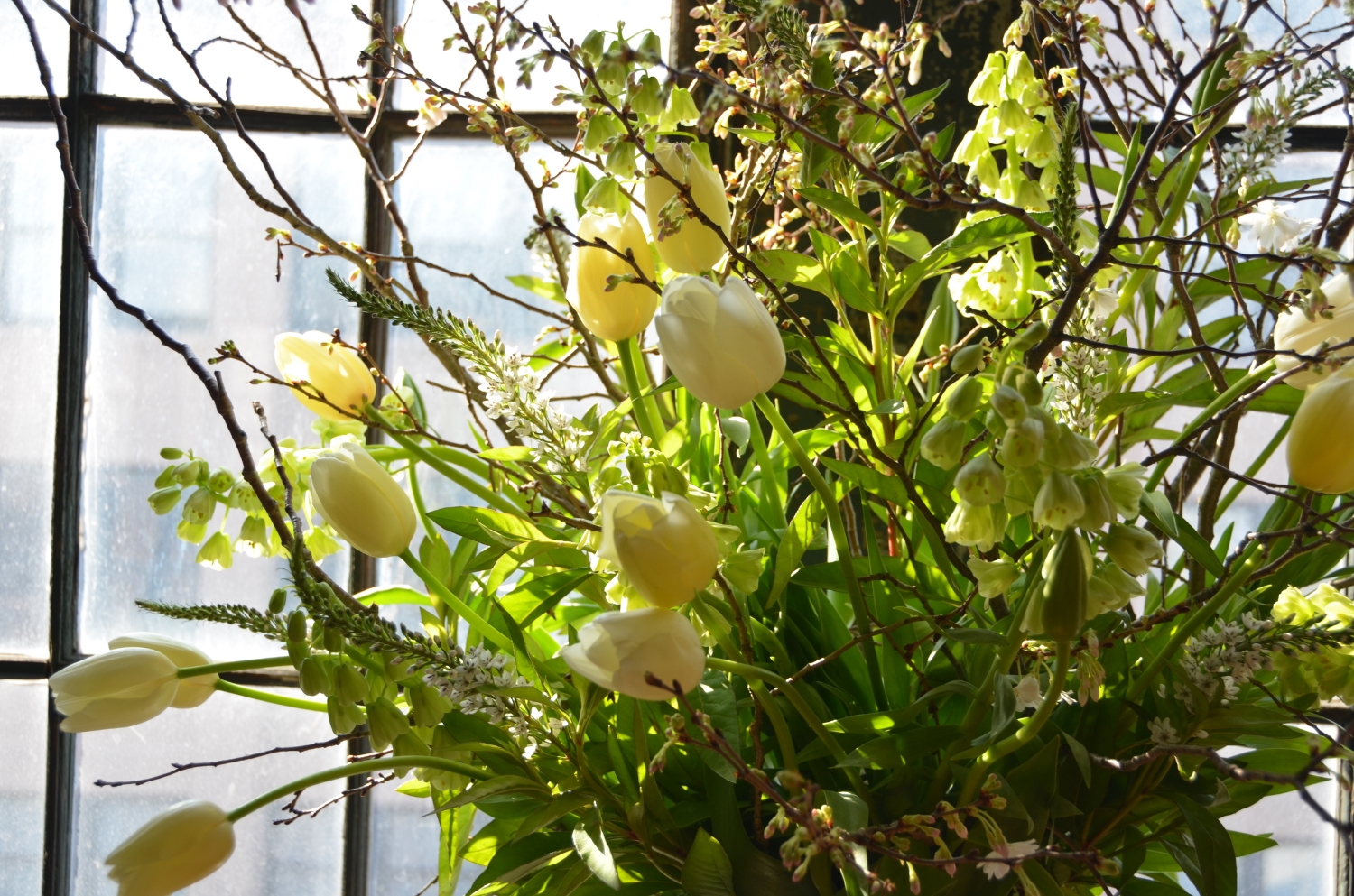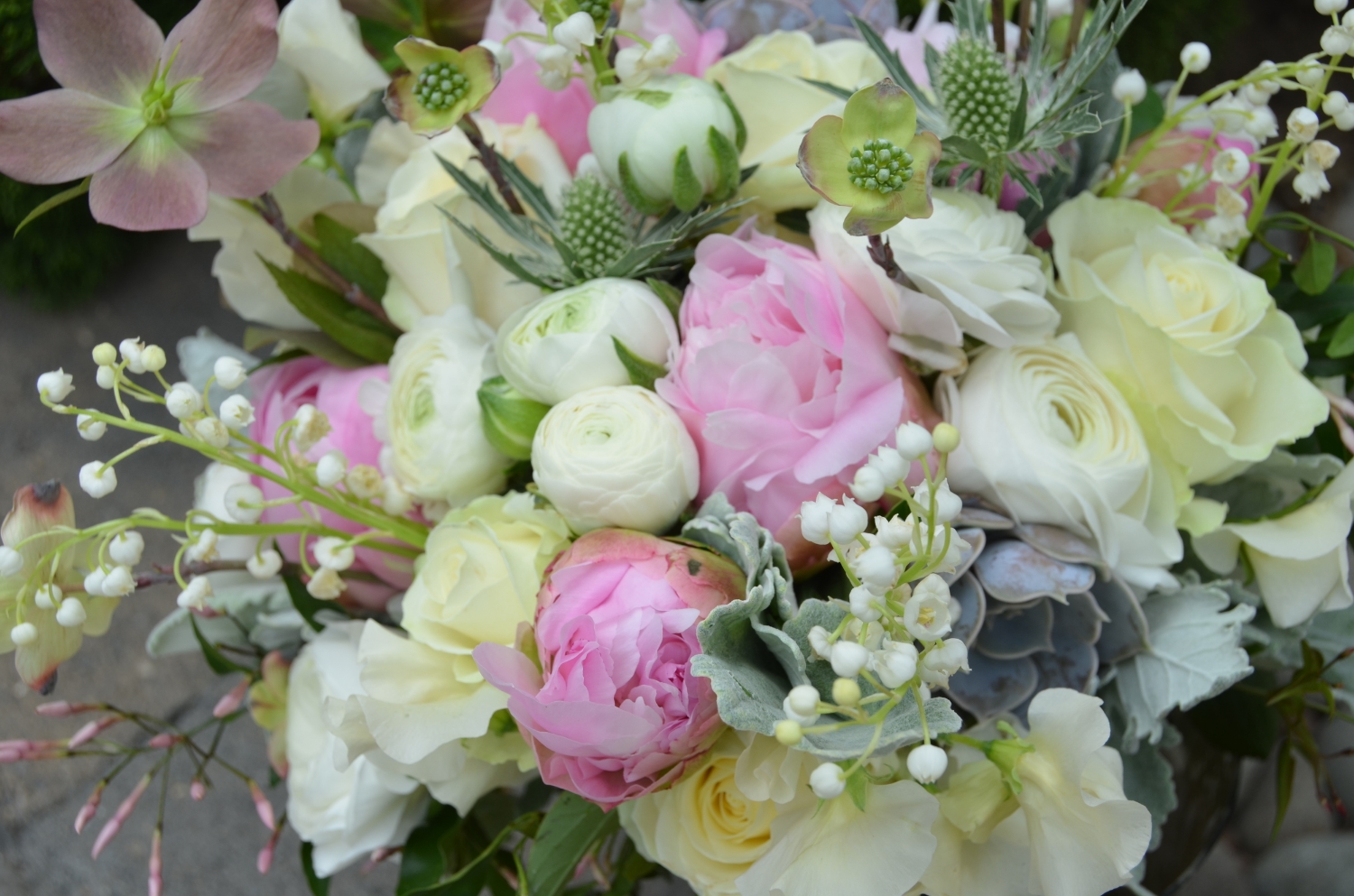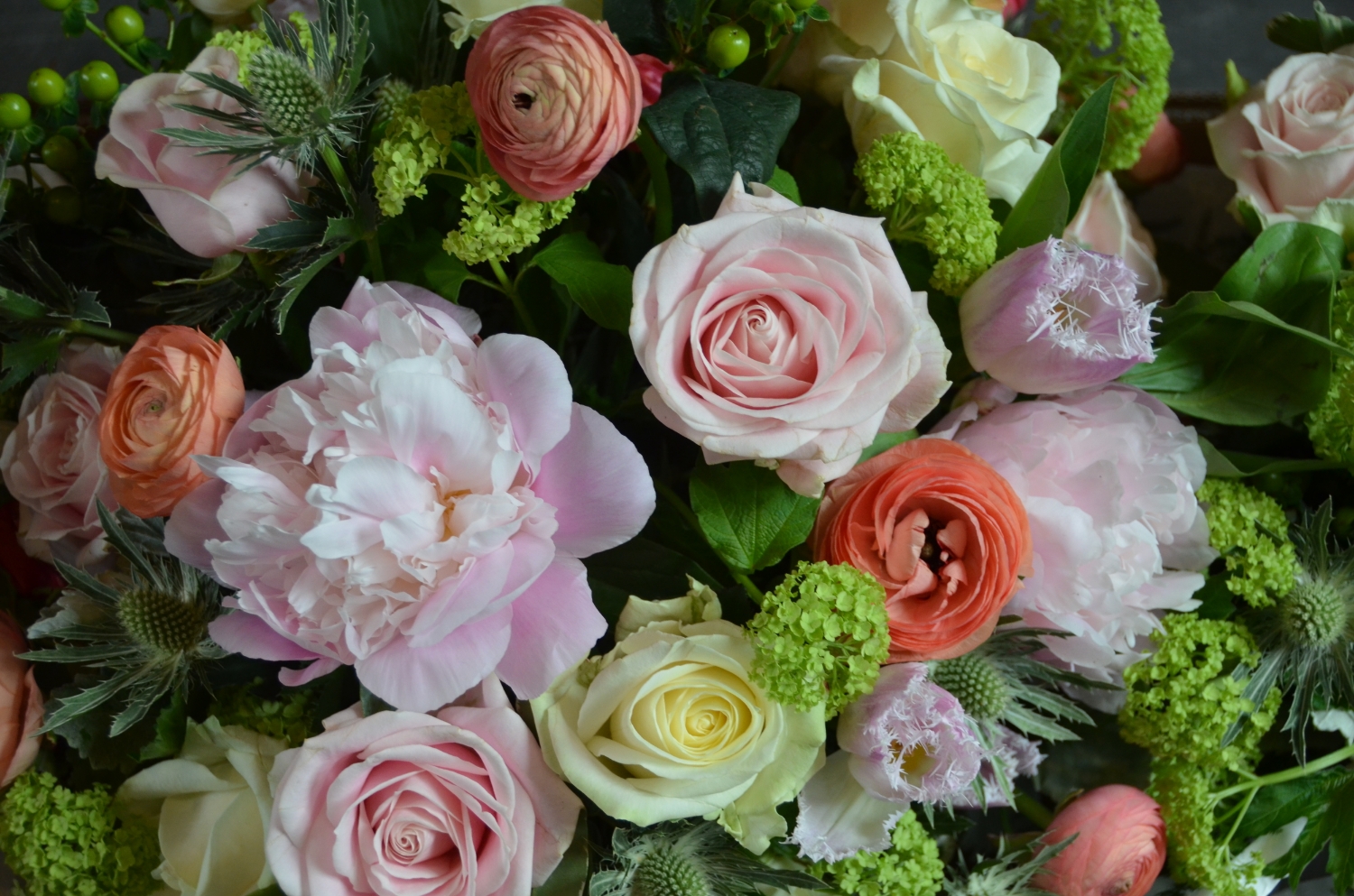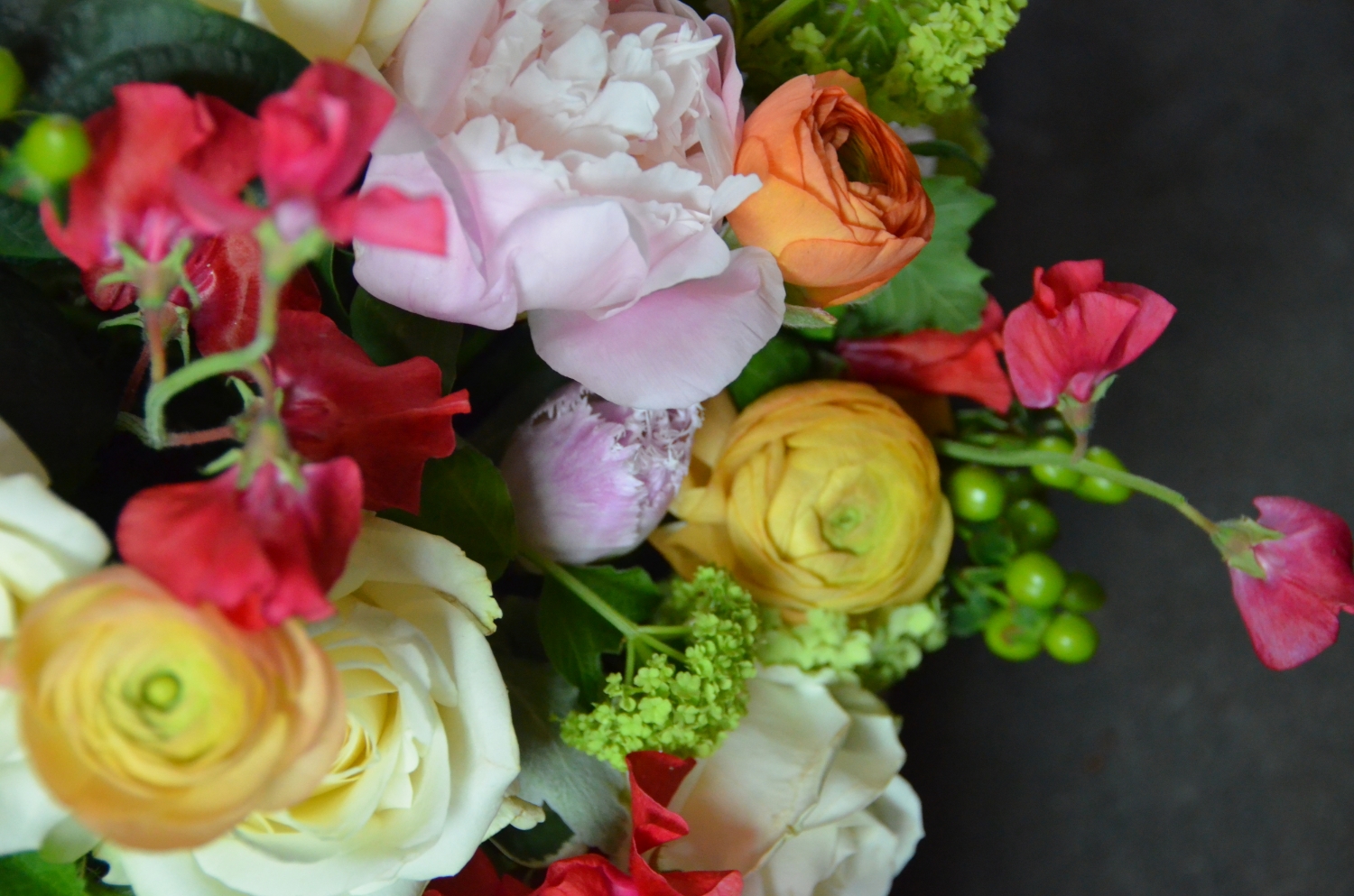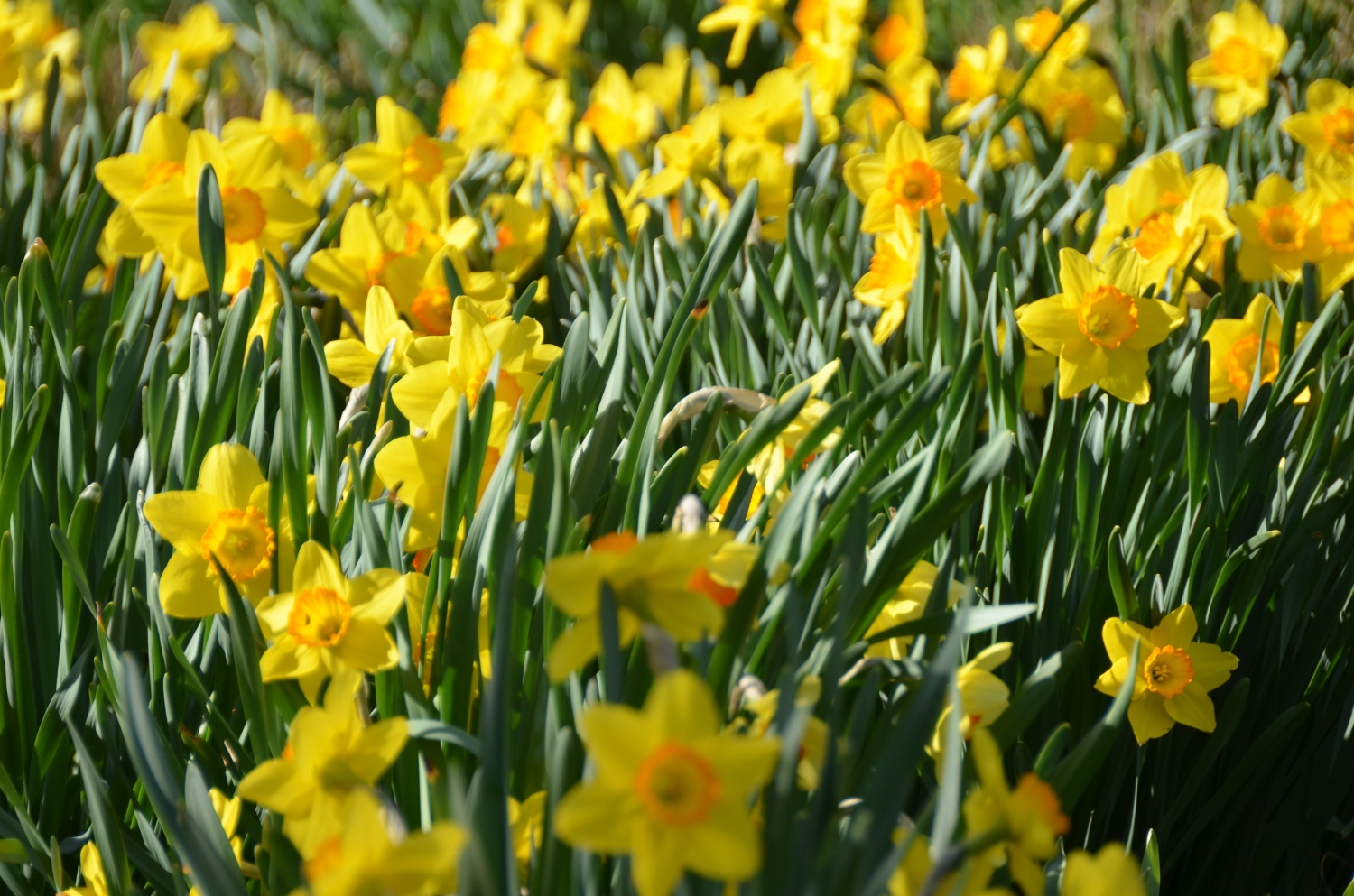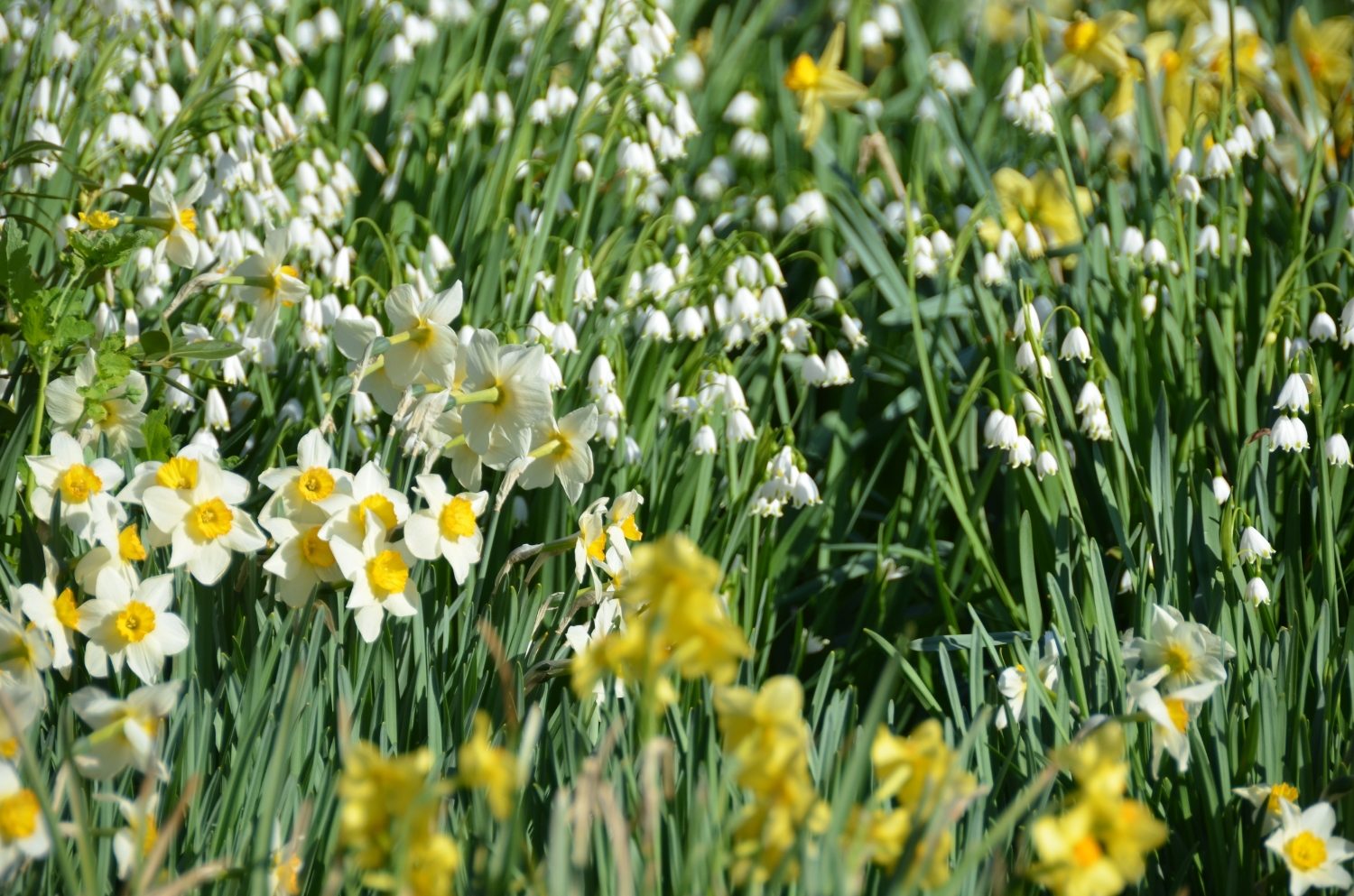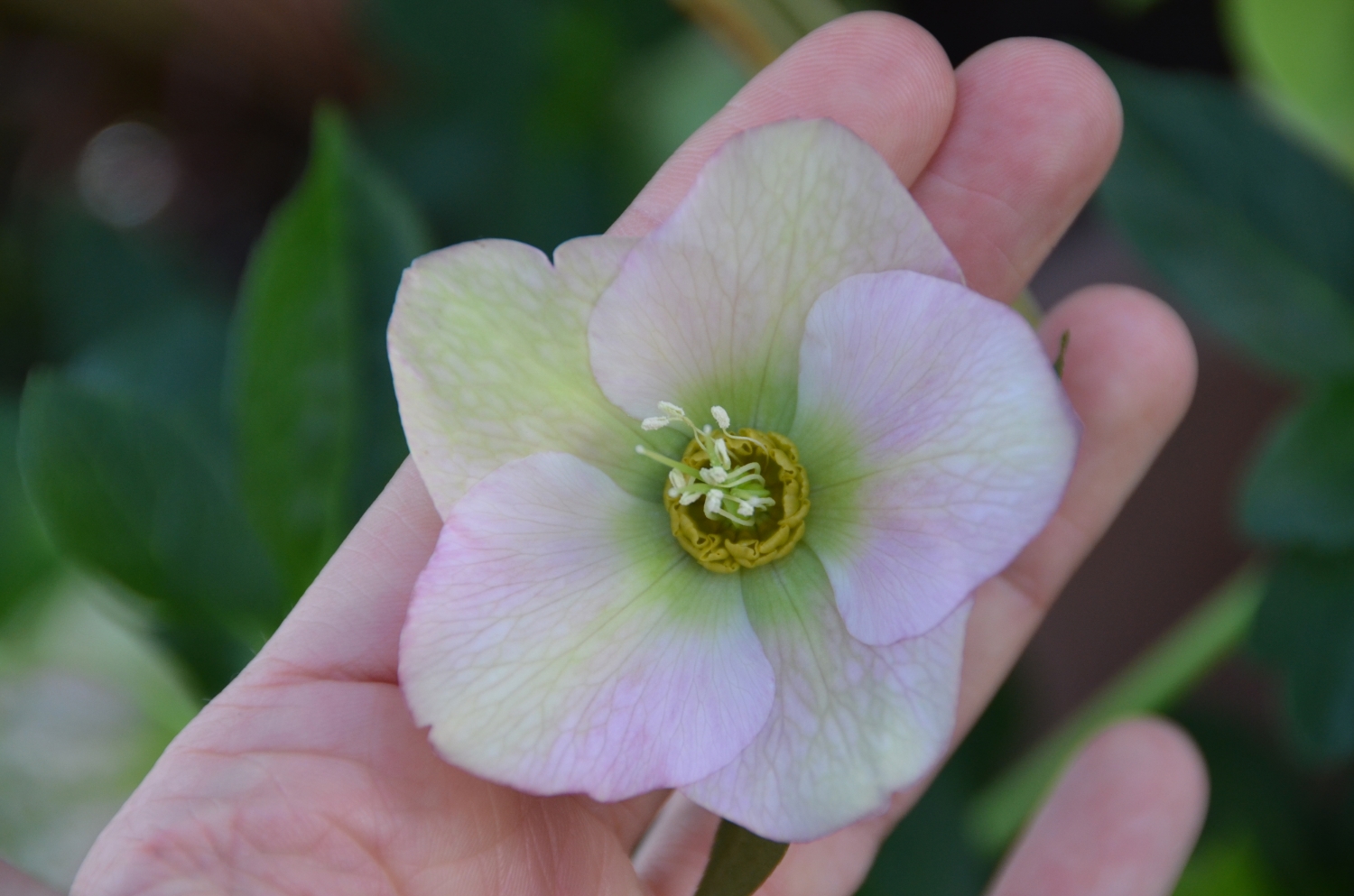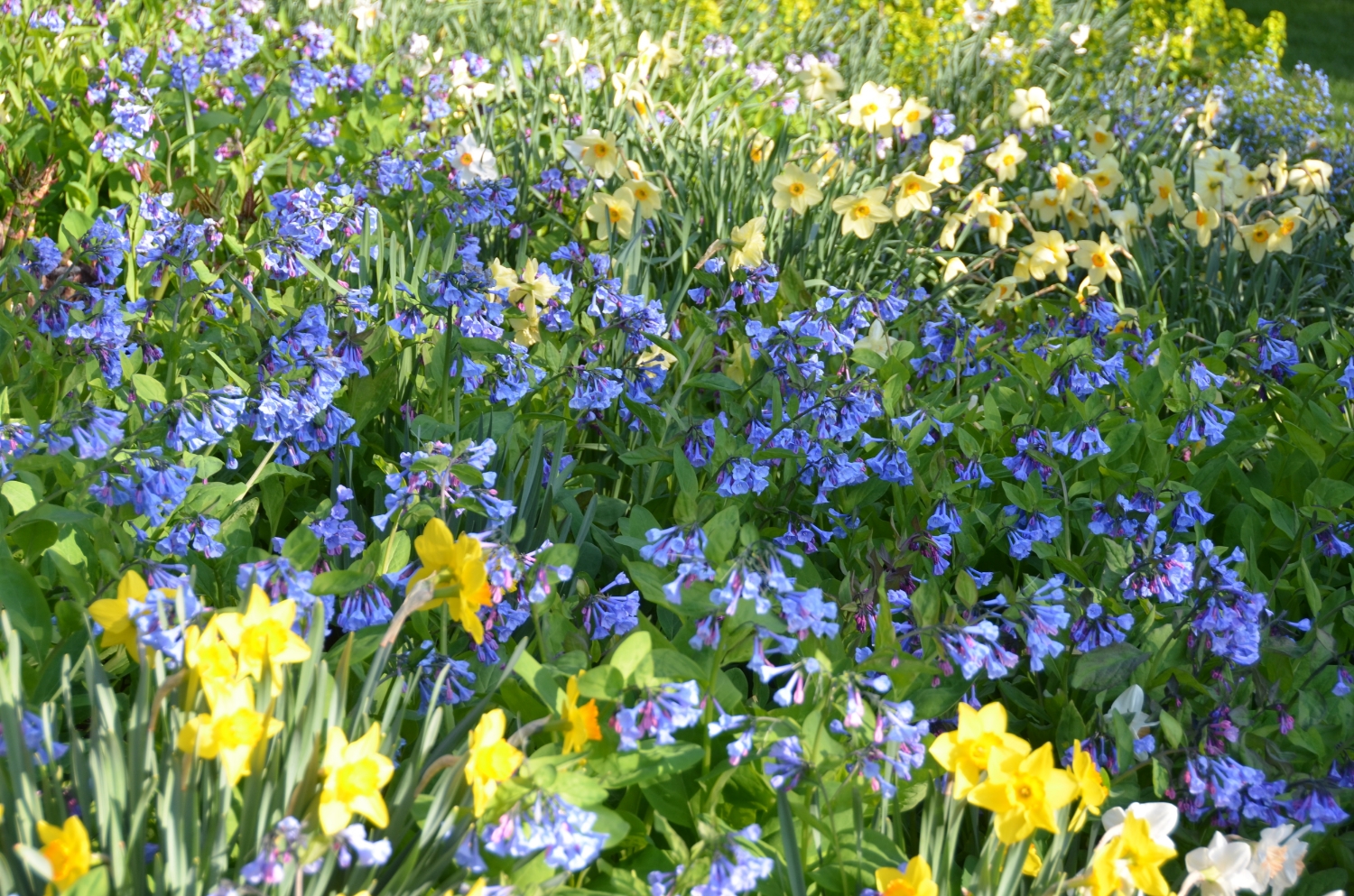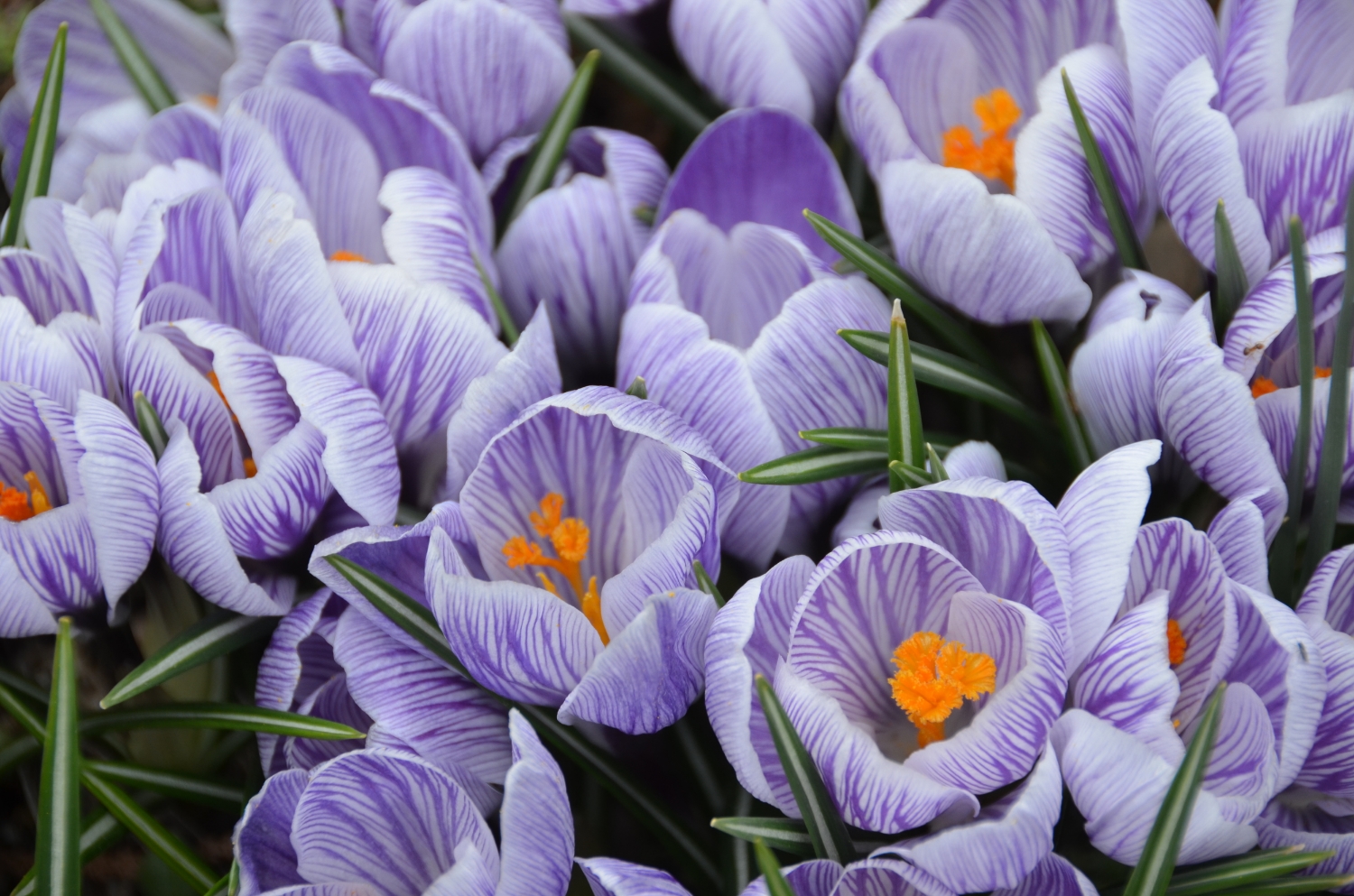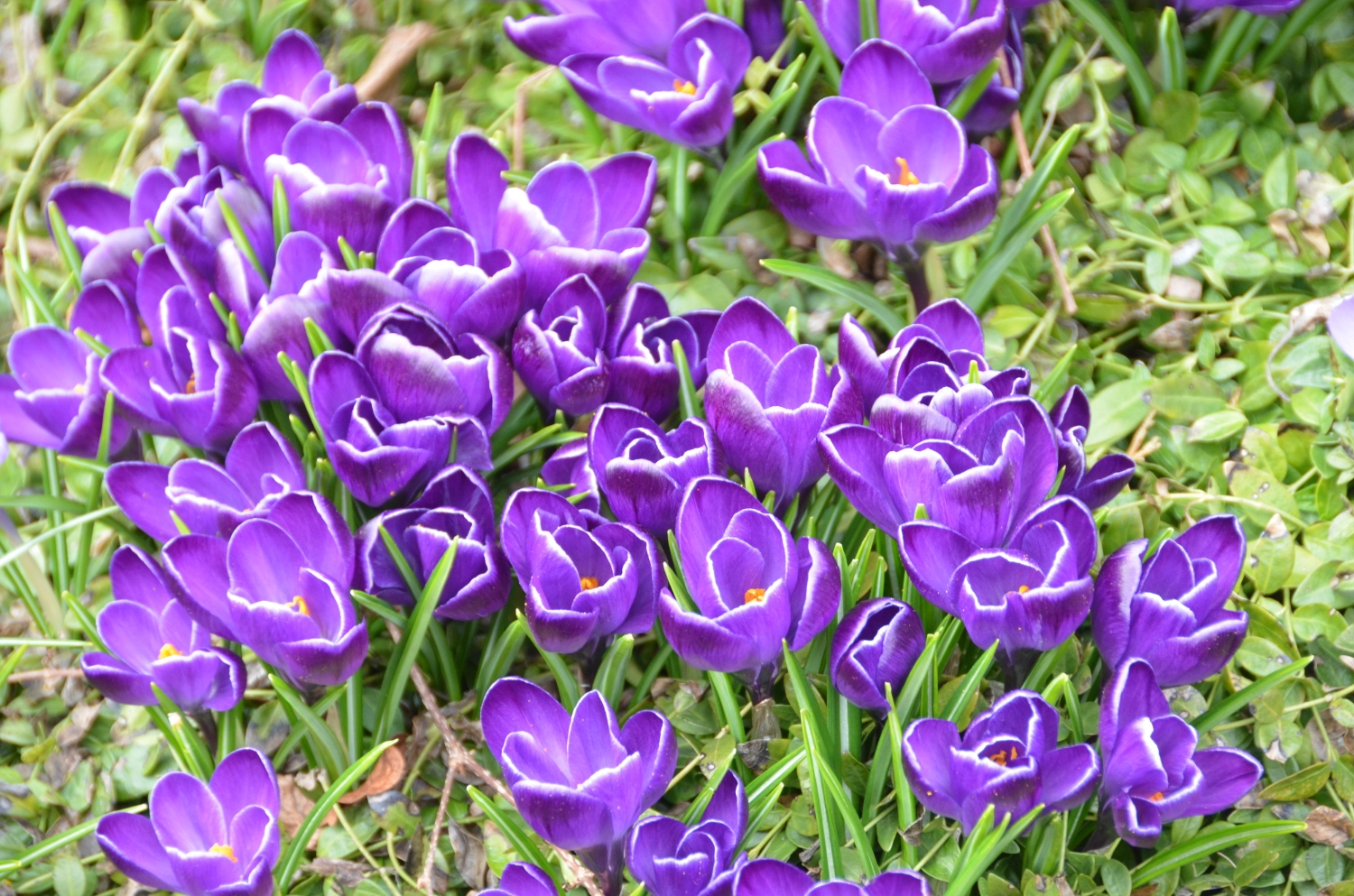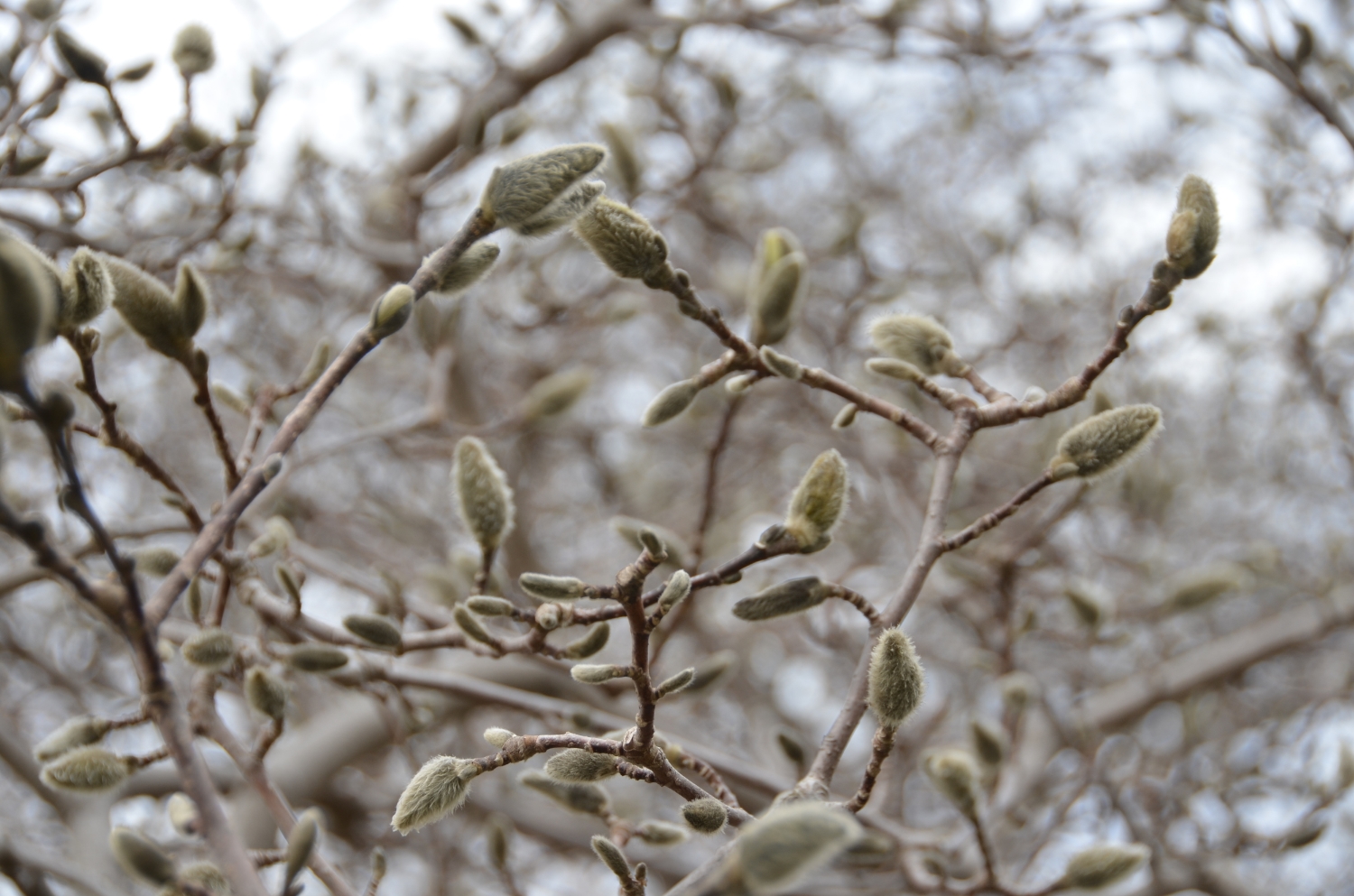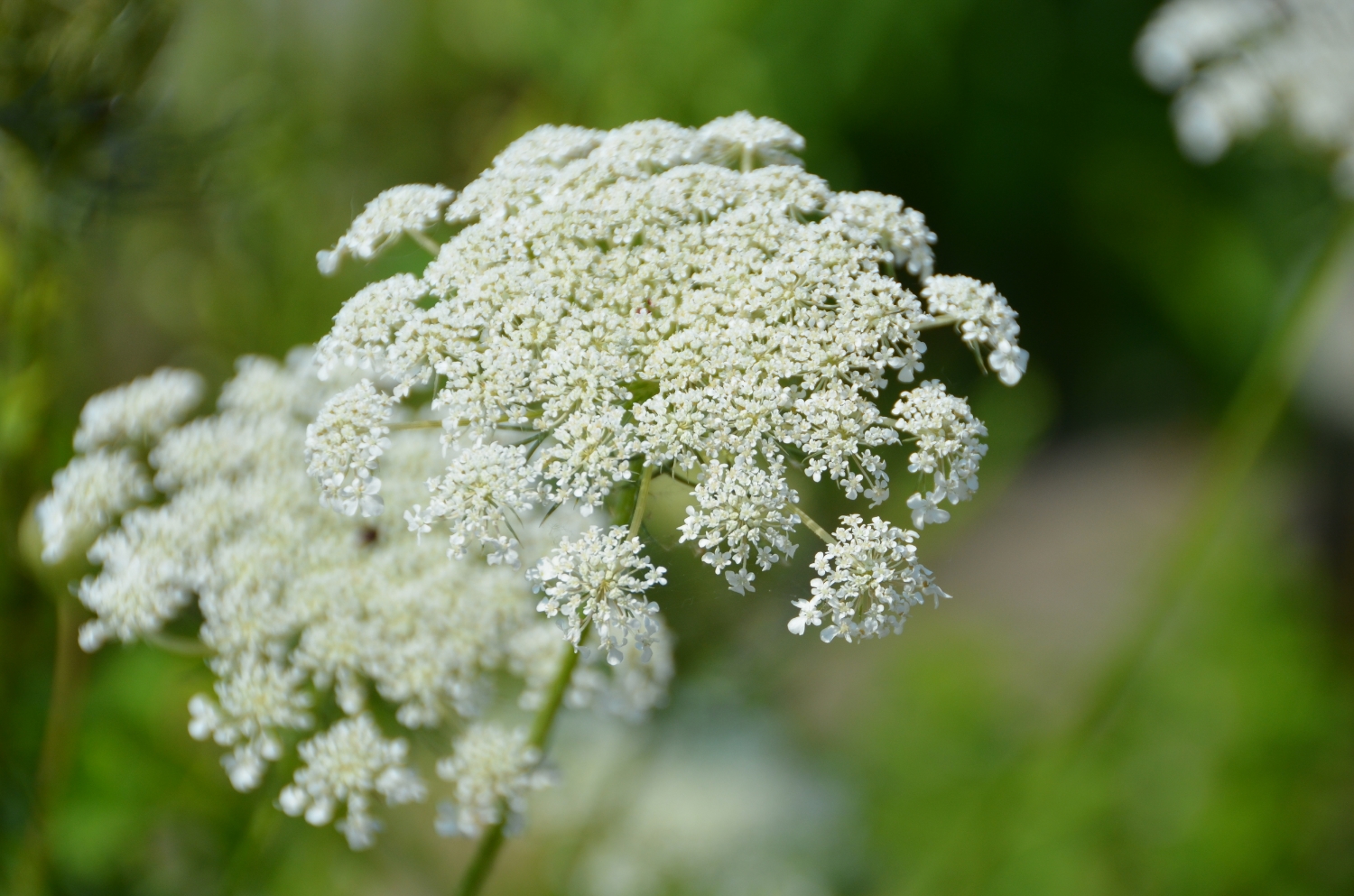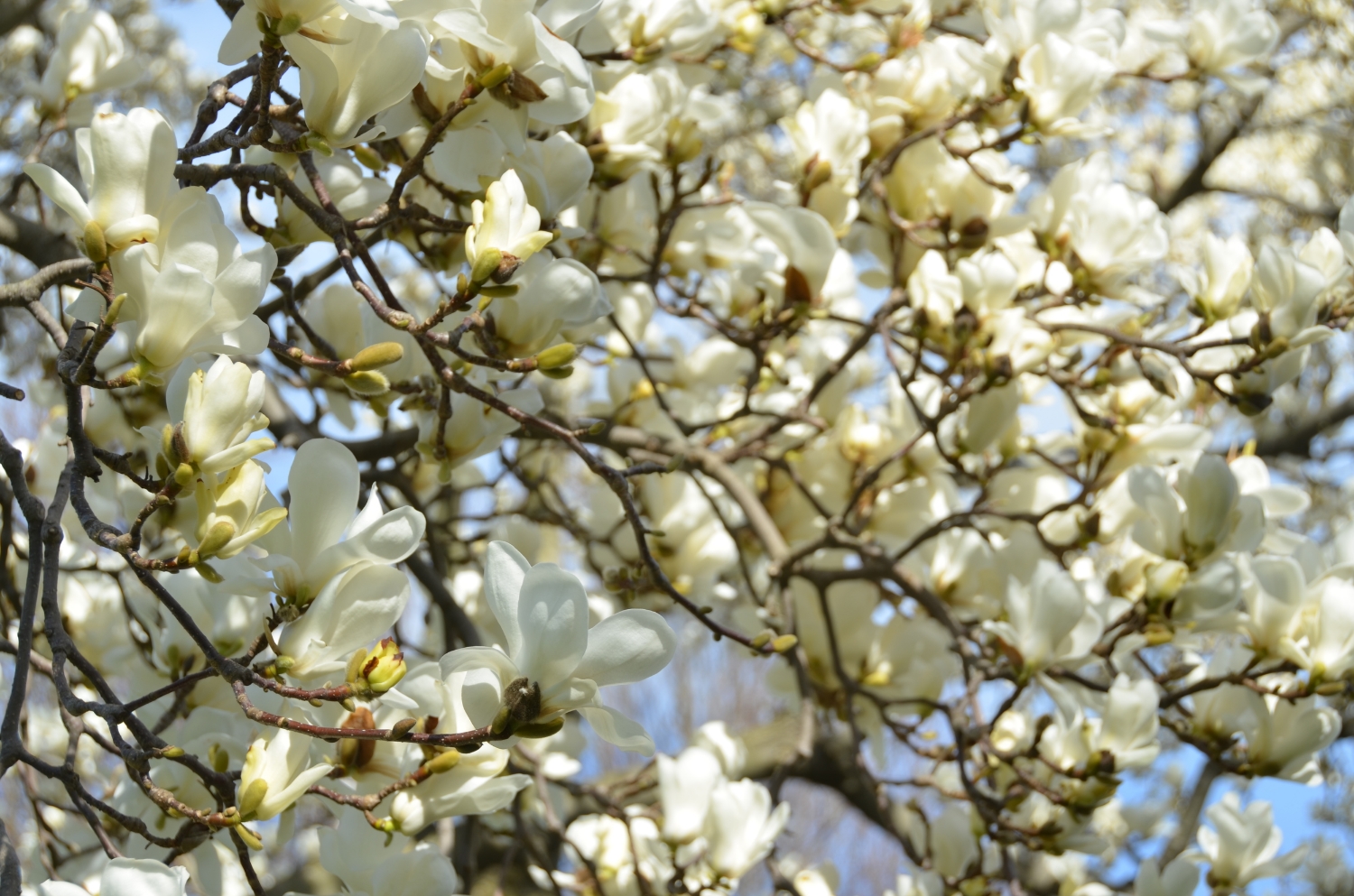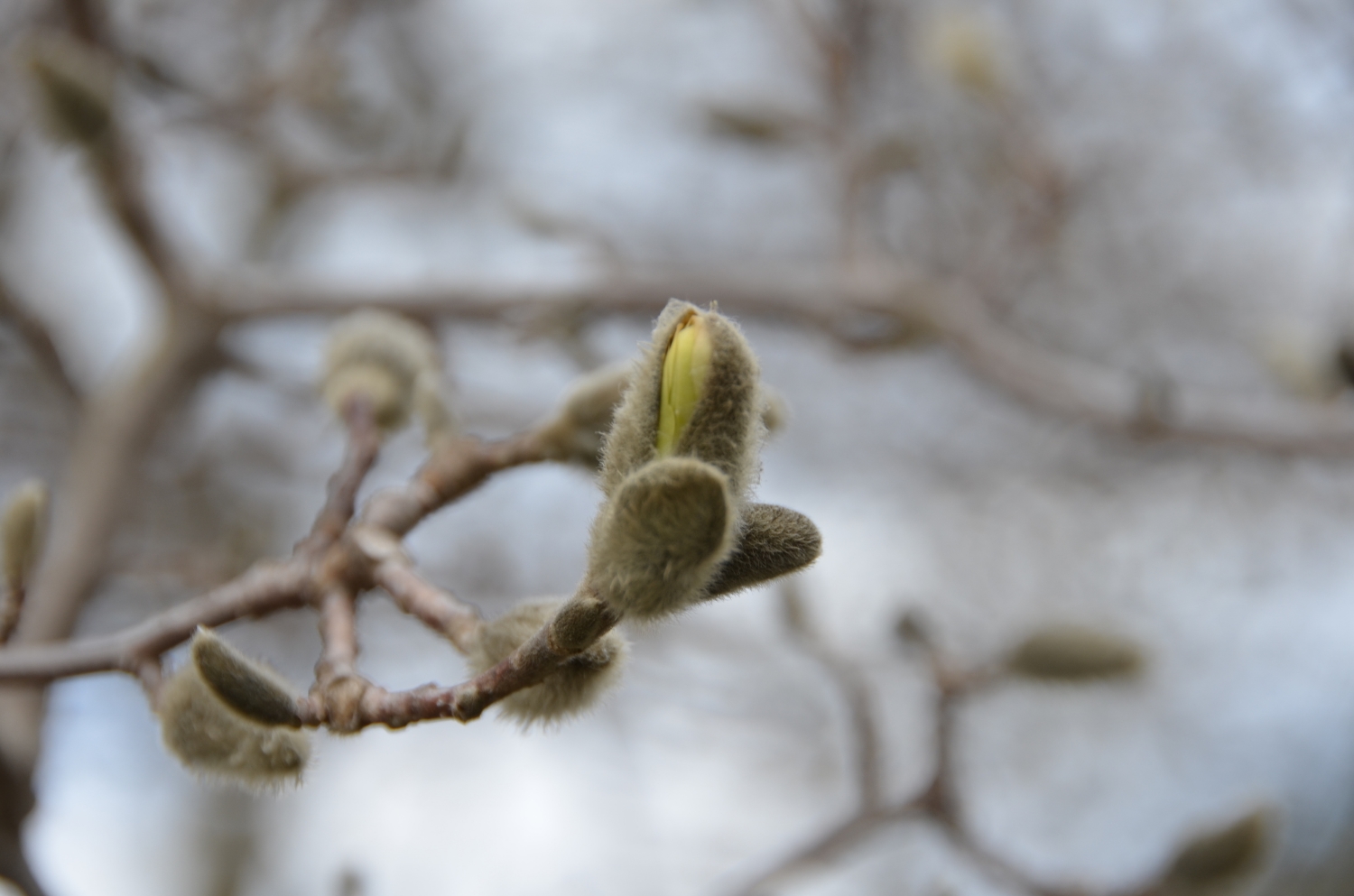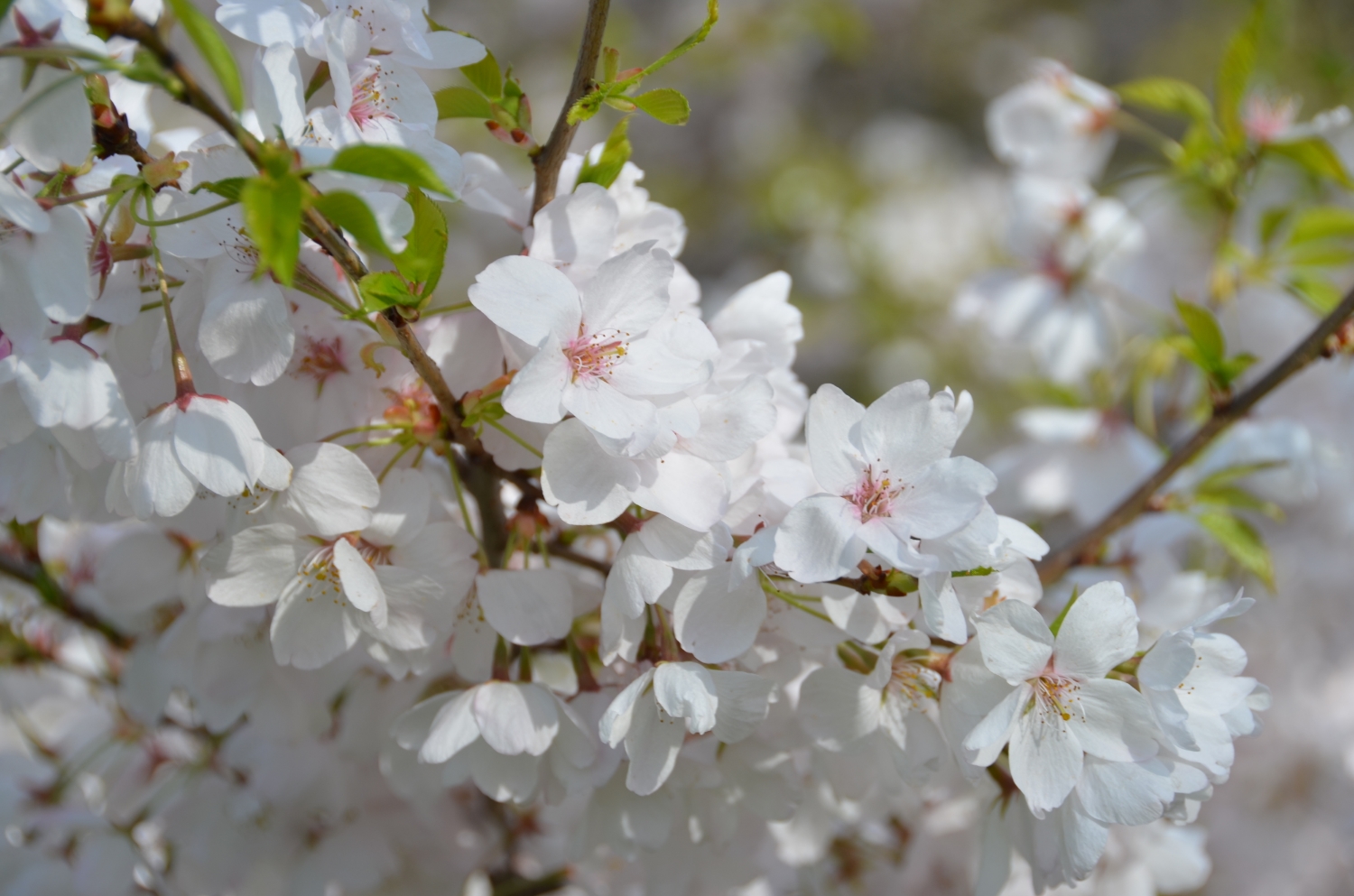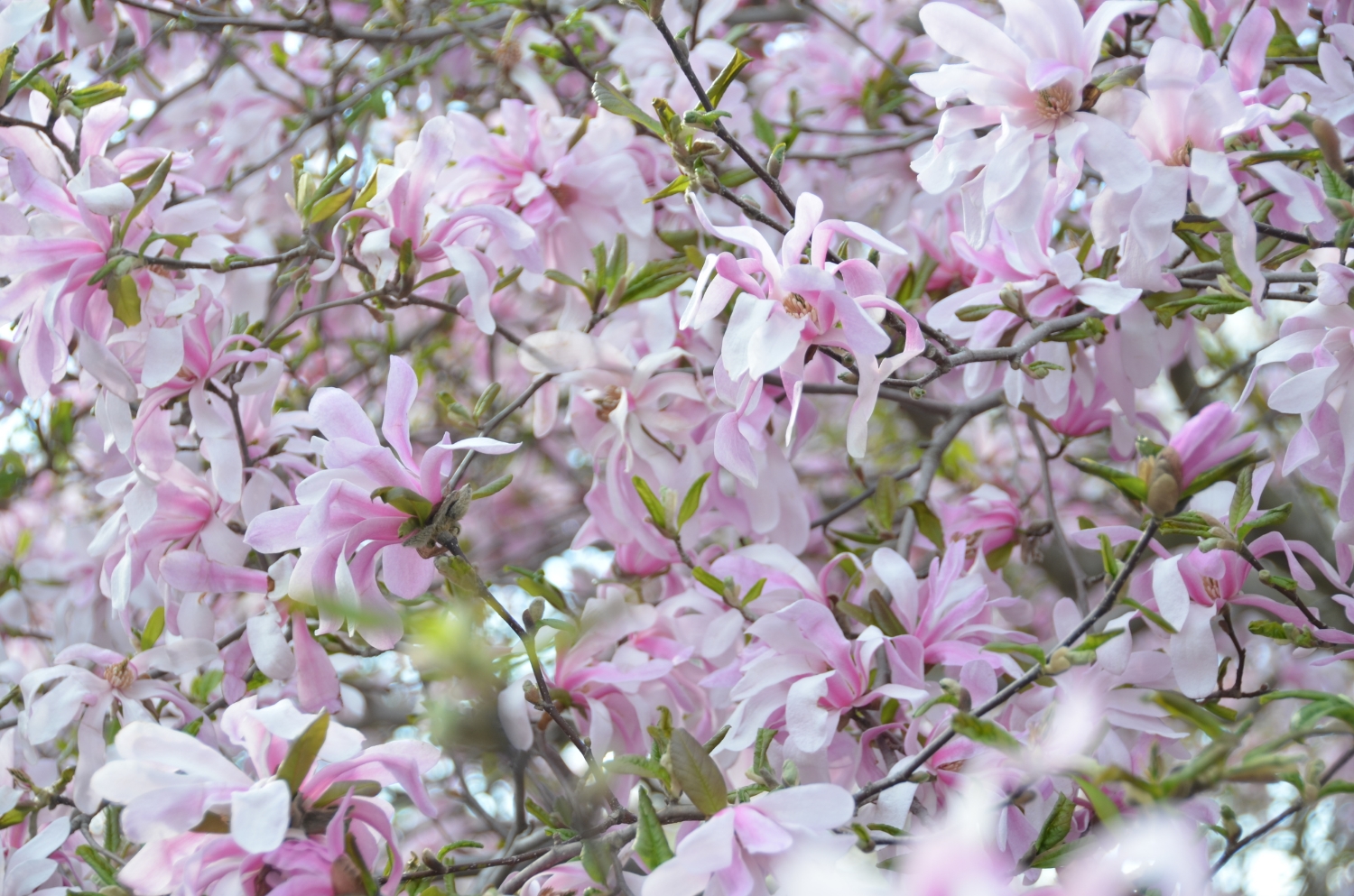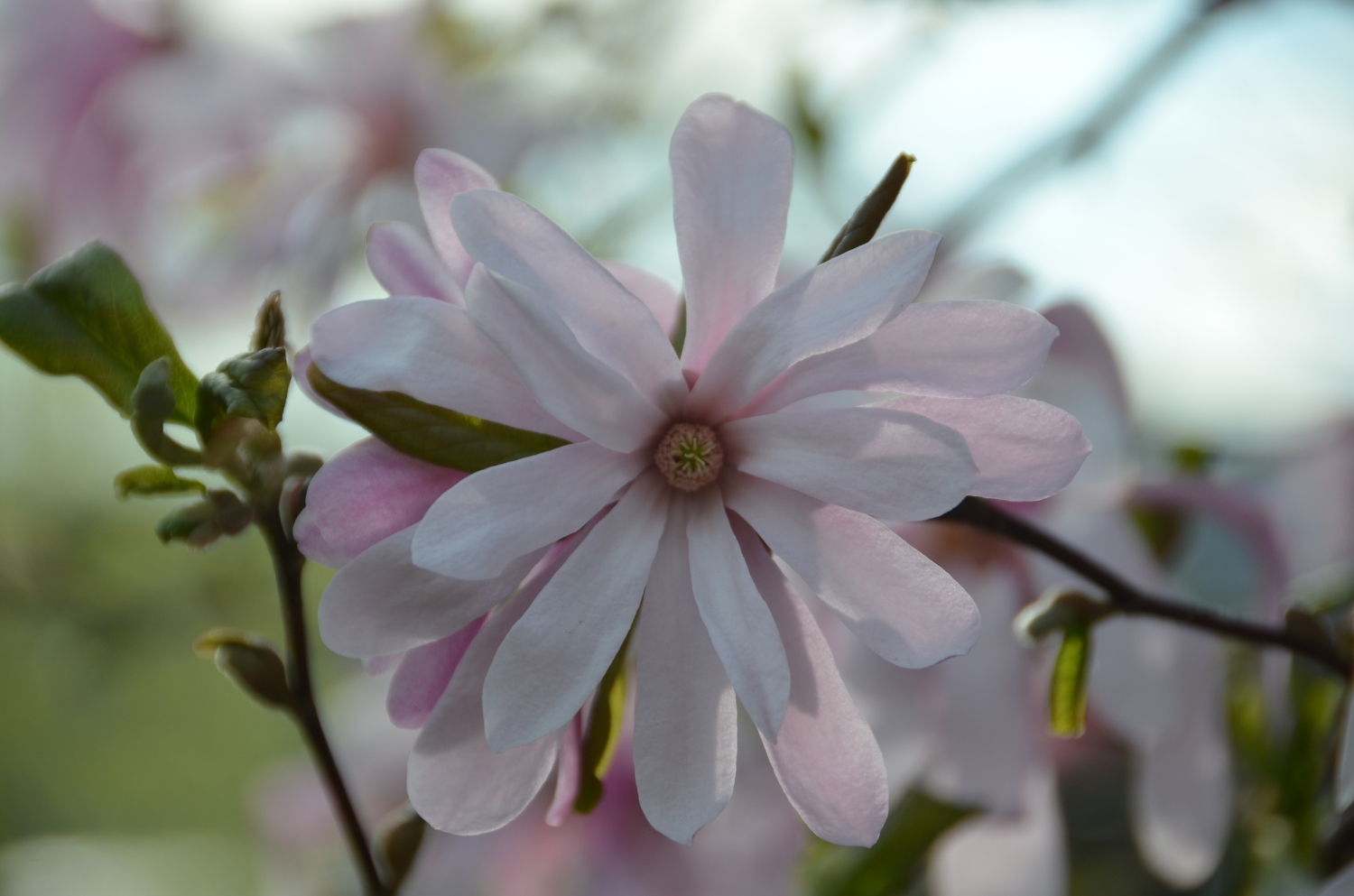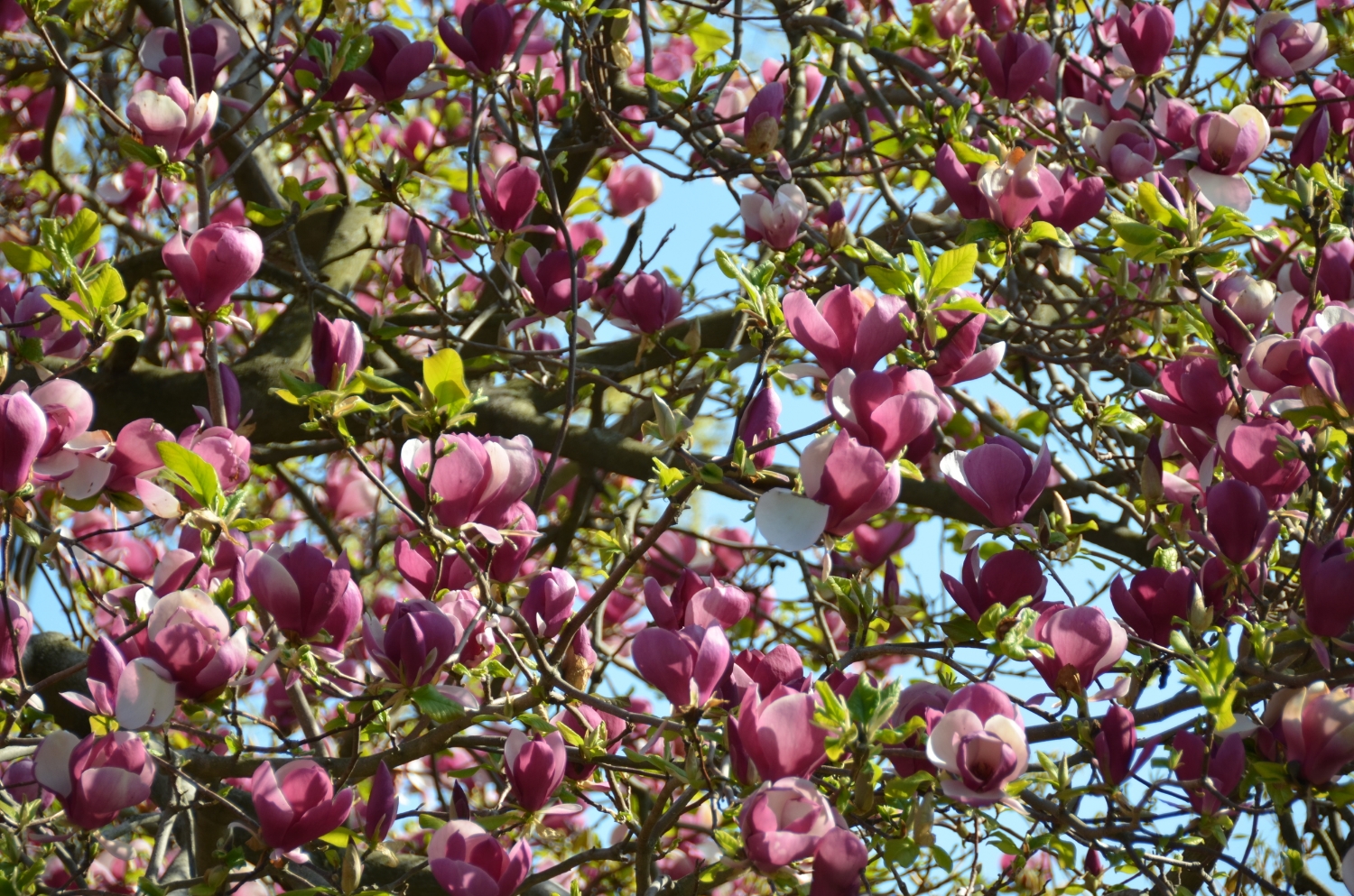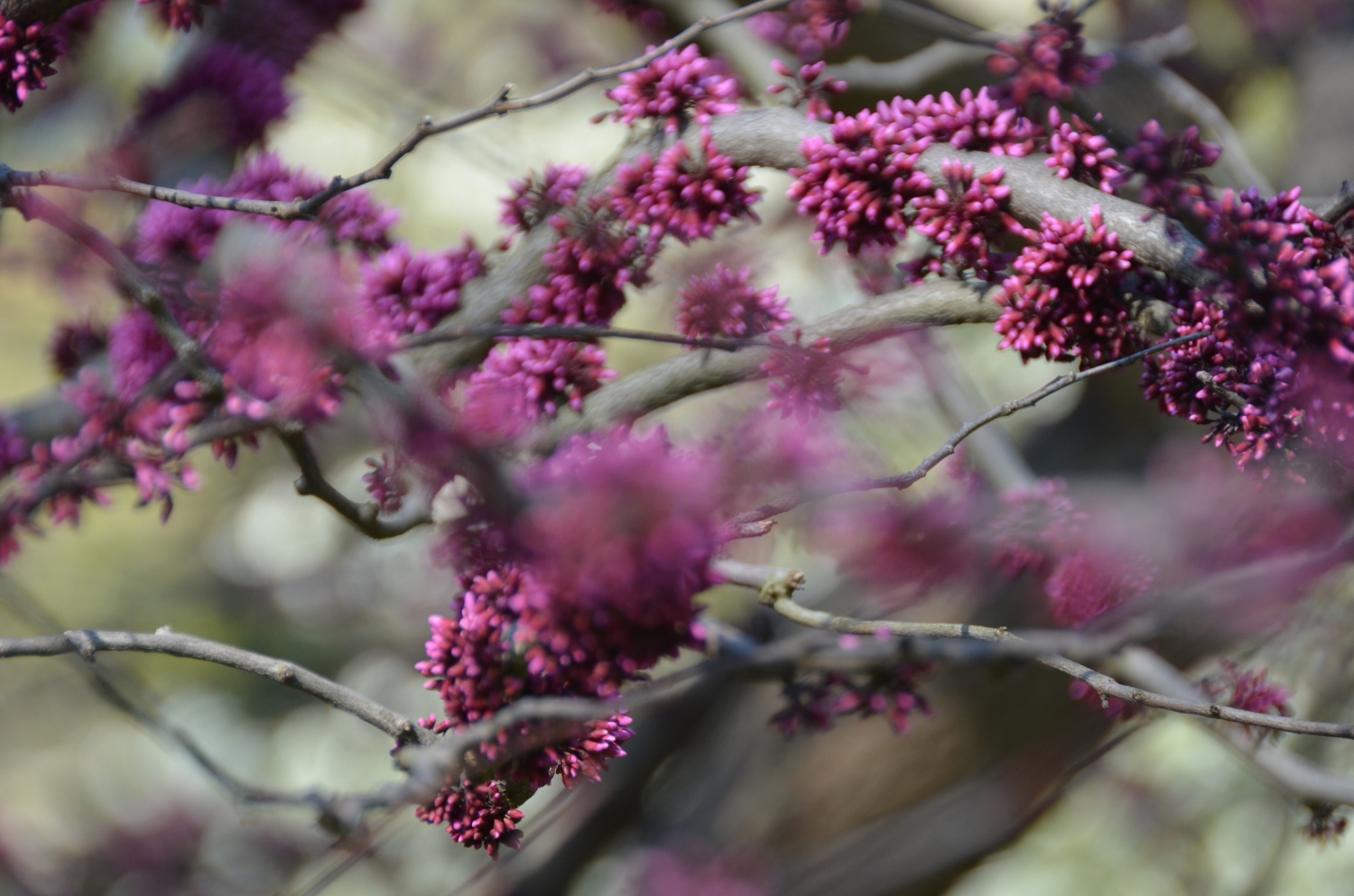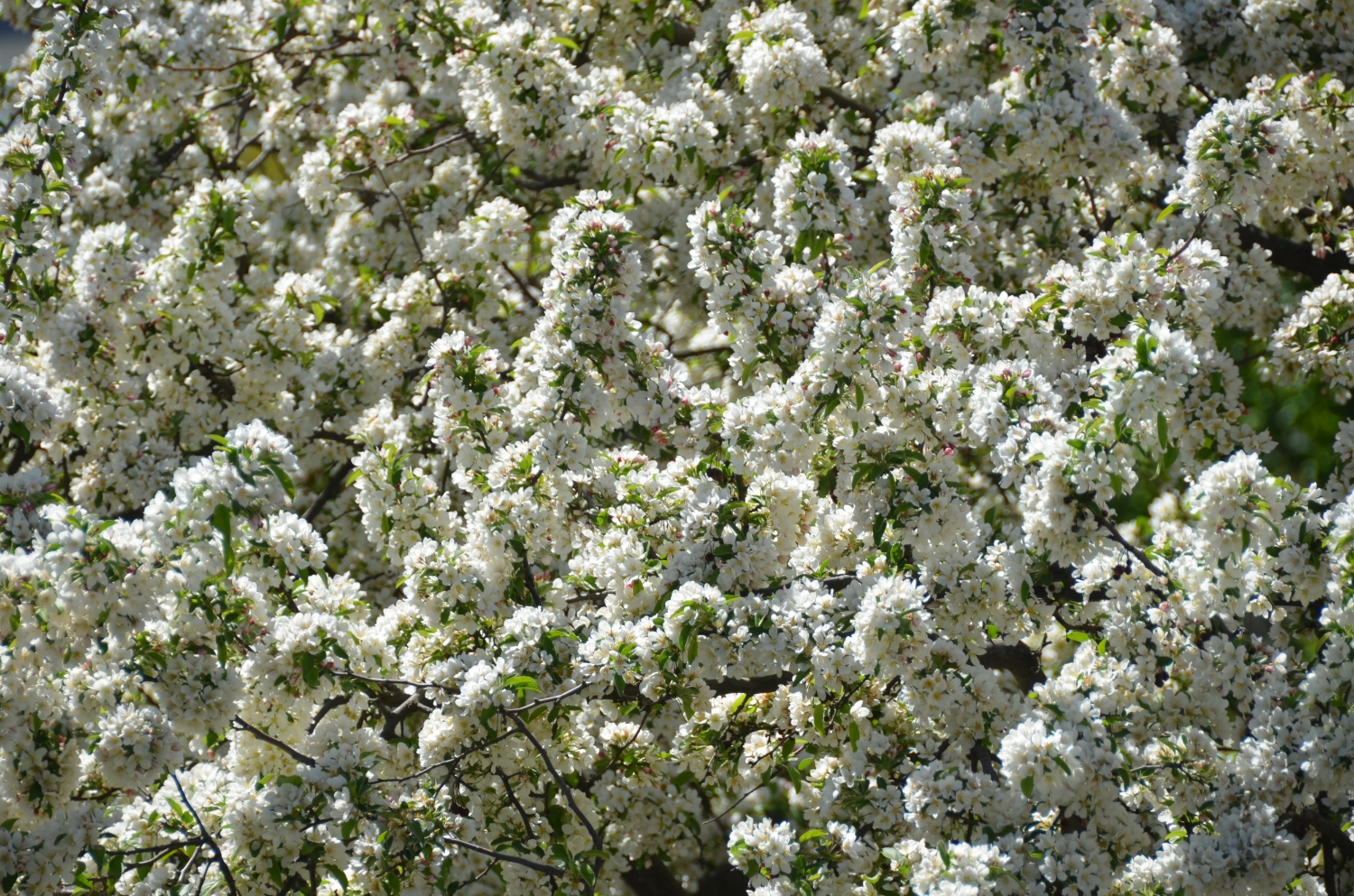 Summer (June - August)
A joyful abundance of flowers and lush green leaves, herbs and grasses. It is a carefree, celebratory and passionate season with Zinnias, Snapdragons, Hydrangea, Roses, Allium, Poppies, Lillies, Delphinium, bountiful herbs, produce and a wonderful wild tangling Clematis, Passion and Jasmine vines.
Fall (September - November)
Autumn is a season of luxurious contemplation, vivid colors and rich textures. The changing leaves of Oak, Pear and Maple trees glow in the fading light. Dahlias in rich hues reach their glorious peak, Hydrangea grow in beauty as they fade in color, Chrysanthemums evoke old-world charm, and interesting pods, berries and fruit emerge in this season of harvest and feast.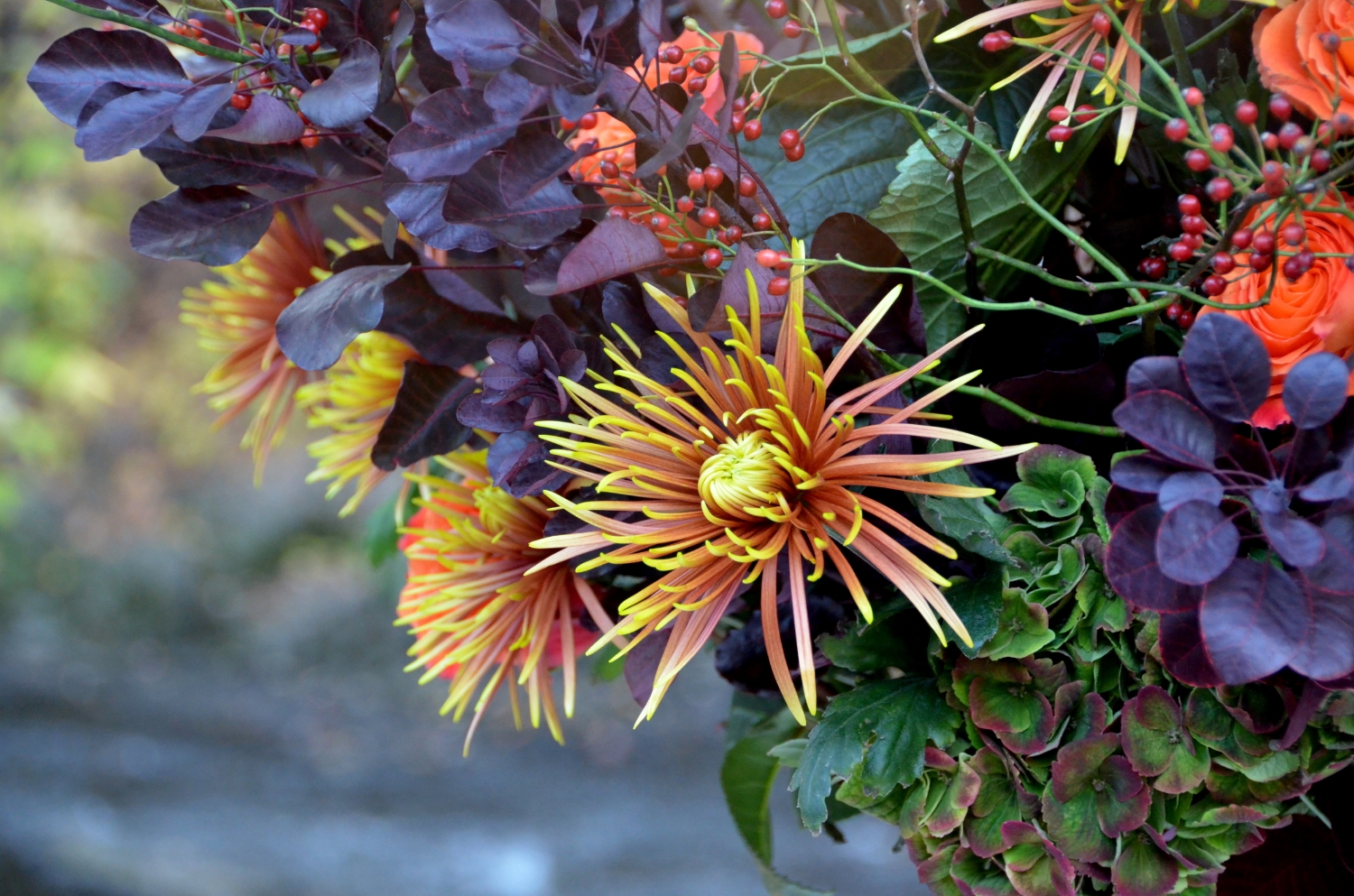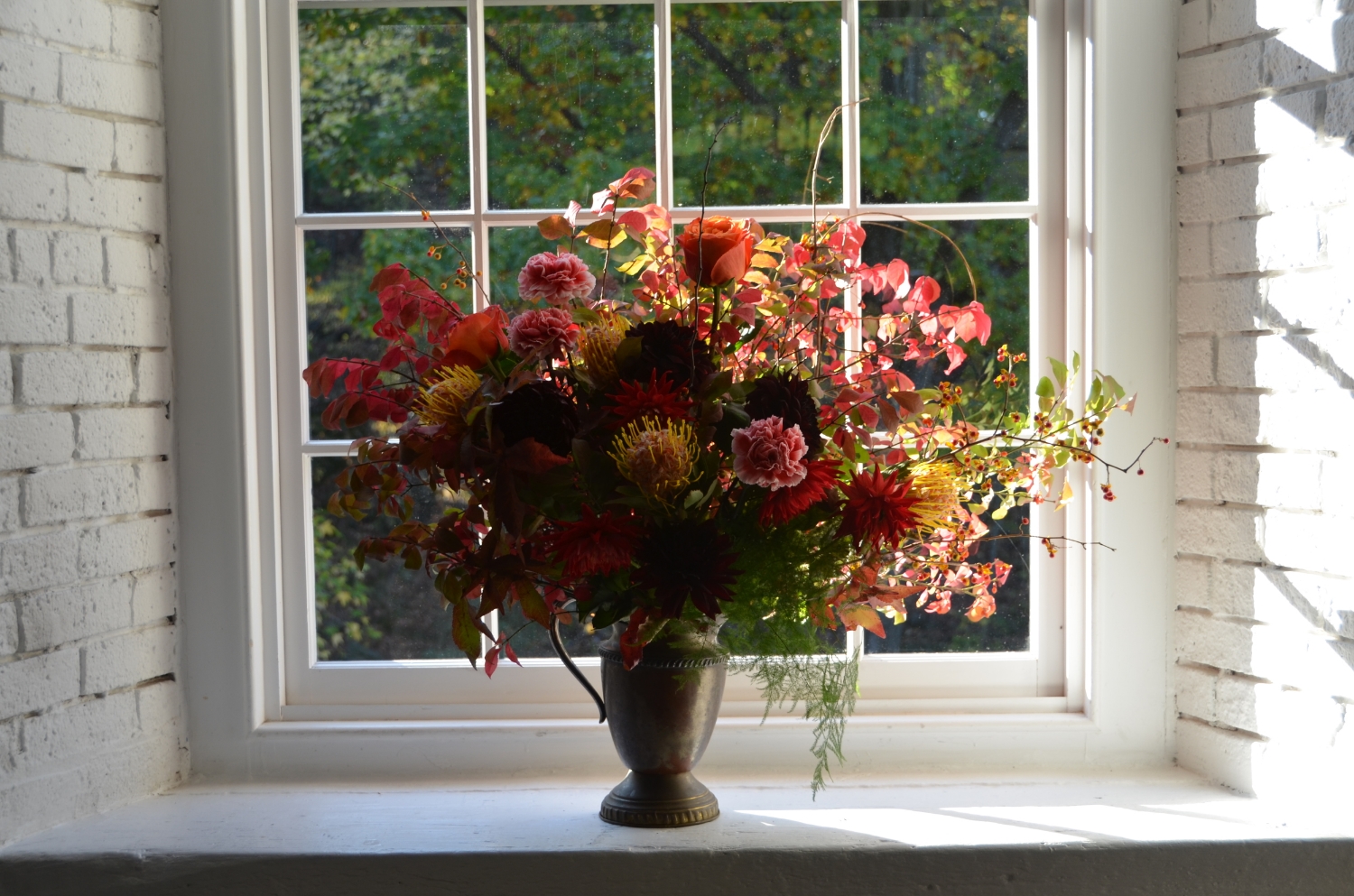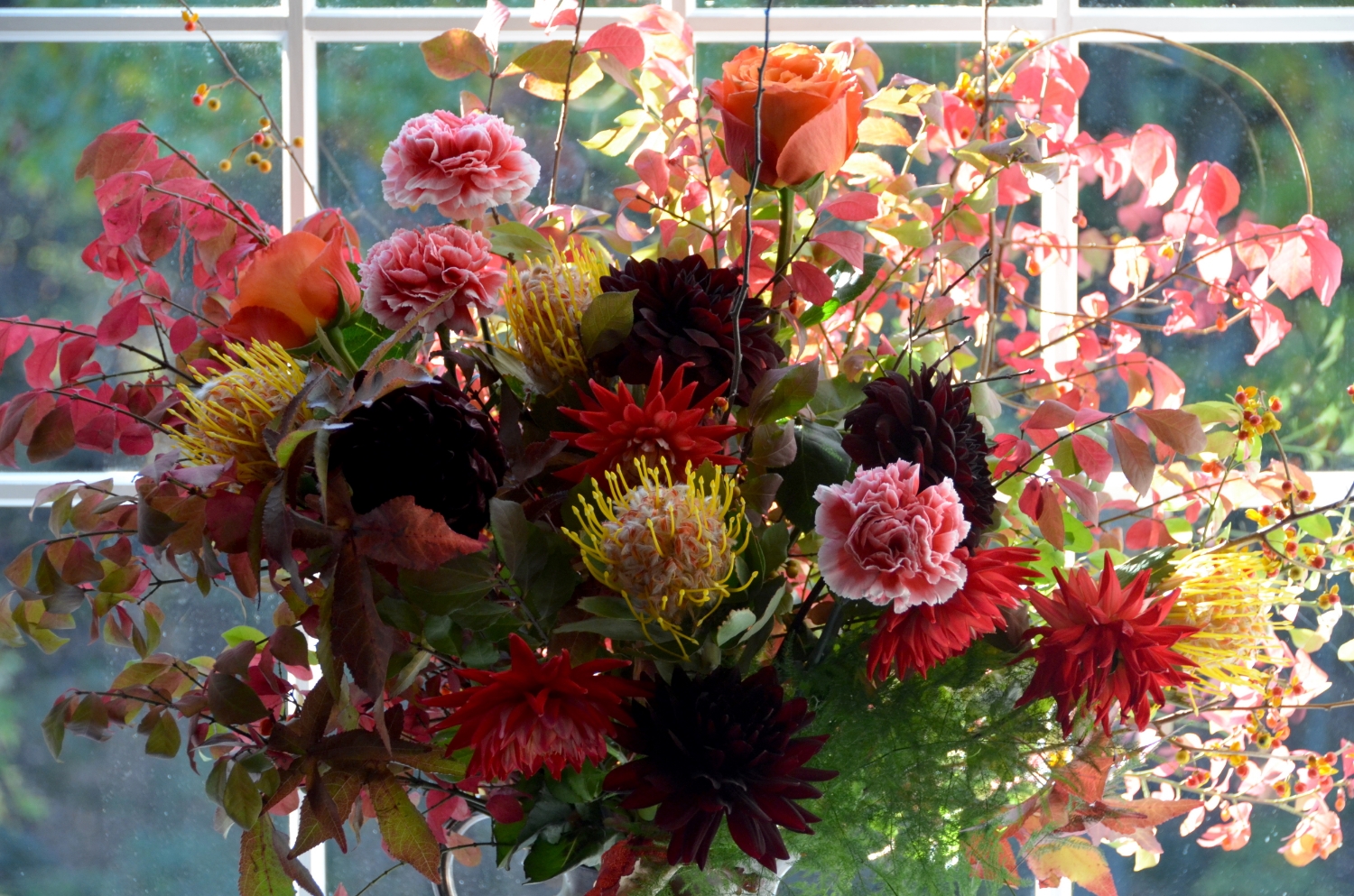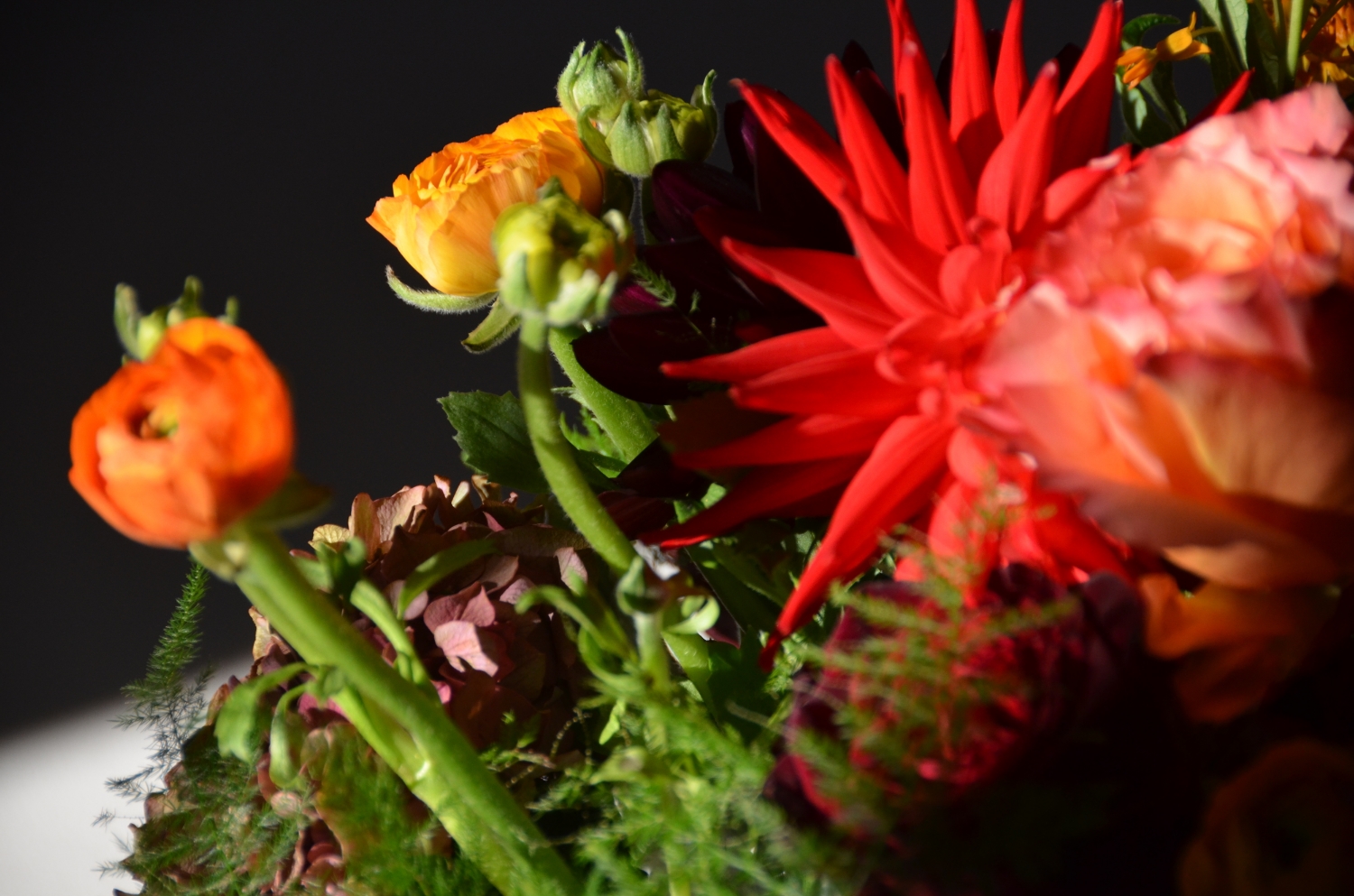 Winter (December - February)
Bare boughs, wintergreens and textural elements combine with rare Orchids, luscious red Ilex and Callicarpa berries, decadent Rosa Black Baccara, inky Anemones and the serene silence and magic of a fresh blanket of snow. A season of contrasting clarity and warmth.