Seasonal inspiration
Nature's flux and the abiding progression of seasons, is a wonderful canvas to draw on. Our arrangements are infused with a contemporary flourish and designed to adorn your special occasions with relaxed beauty and natural grace. Our signature style celebrates the ever changing selection of choice blooms, berries, branches and foliage as they make their appearances in the ongoing pageant of the seasons. Our seasonal arrangements are rooted in the romantic tradition and inspired by the magnificent array of flowers available.
Seasonal floral designs for Spring
(March - May)
The fresh and verdant start of Spring has a delicate joy to it. Mysterious Ranunculas dance with fragrant Sweetpeas, Lilac, Narcissi and Hyacinth. Sweet little Snowdrops, Fritillaria, Muscari and Daffodils emerge from the soil and graceful Tulips arch their elegant necks towards the sun.
Our signature designs typically includes a selection of the following types of Spring foliage & flowers:
Garden Roses, Roses, Ranunculas, Anemones, Tulips, Peonies, Freesia, Lisianthus, Frittalaria, Hydrangea, Sweet Peas, Salvia, Scabiosa, Phlox, Snapdragons, Delphinium, Stock, Muscari, Lilac, Orchids, Lavender & Clematis vine and flowering vines.
Branches & Greenery:
(Early Spring branches - Forsythia, Quince, Cherry, Dogwood, Pussywillow, Viburnum boughs) Flowering Lilac branches, Hypericum Berries, Lady's Mantle, Eryngium Thistle, Ferns, Seeded Eucalyptus, silvery Dusty Miller, Lambs Ear, Geranium leaves, Mint, Sage, Seeded Eucalyptus, Scabiosa pods and a variety of Pods, Ferns & Succulents.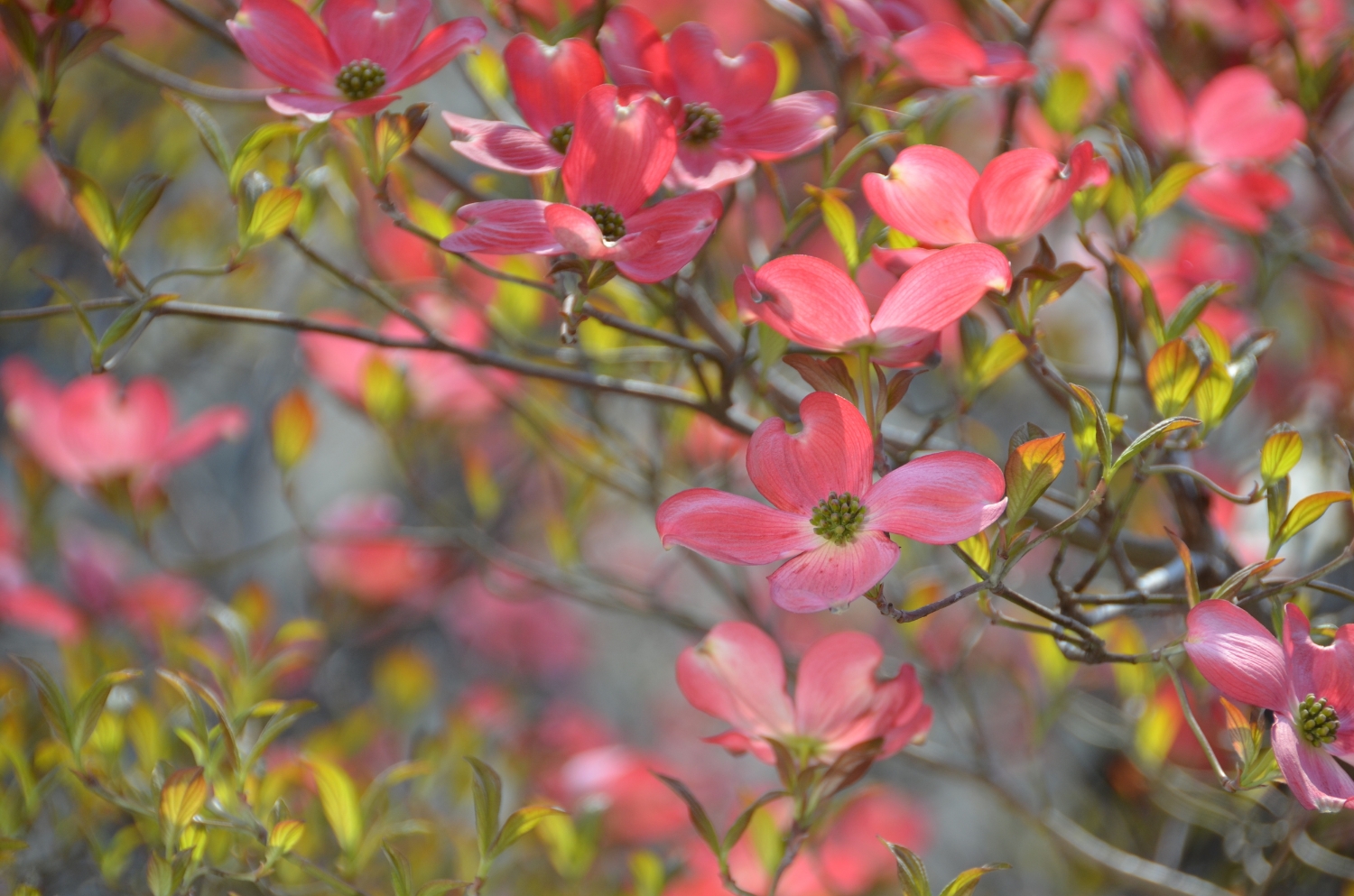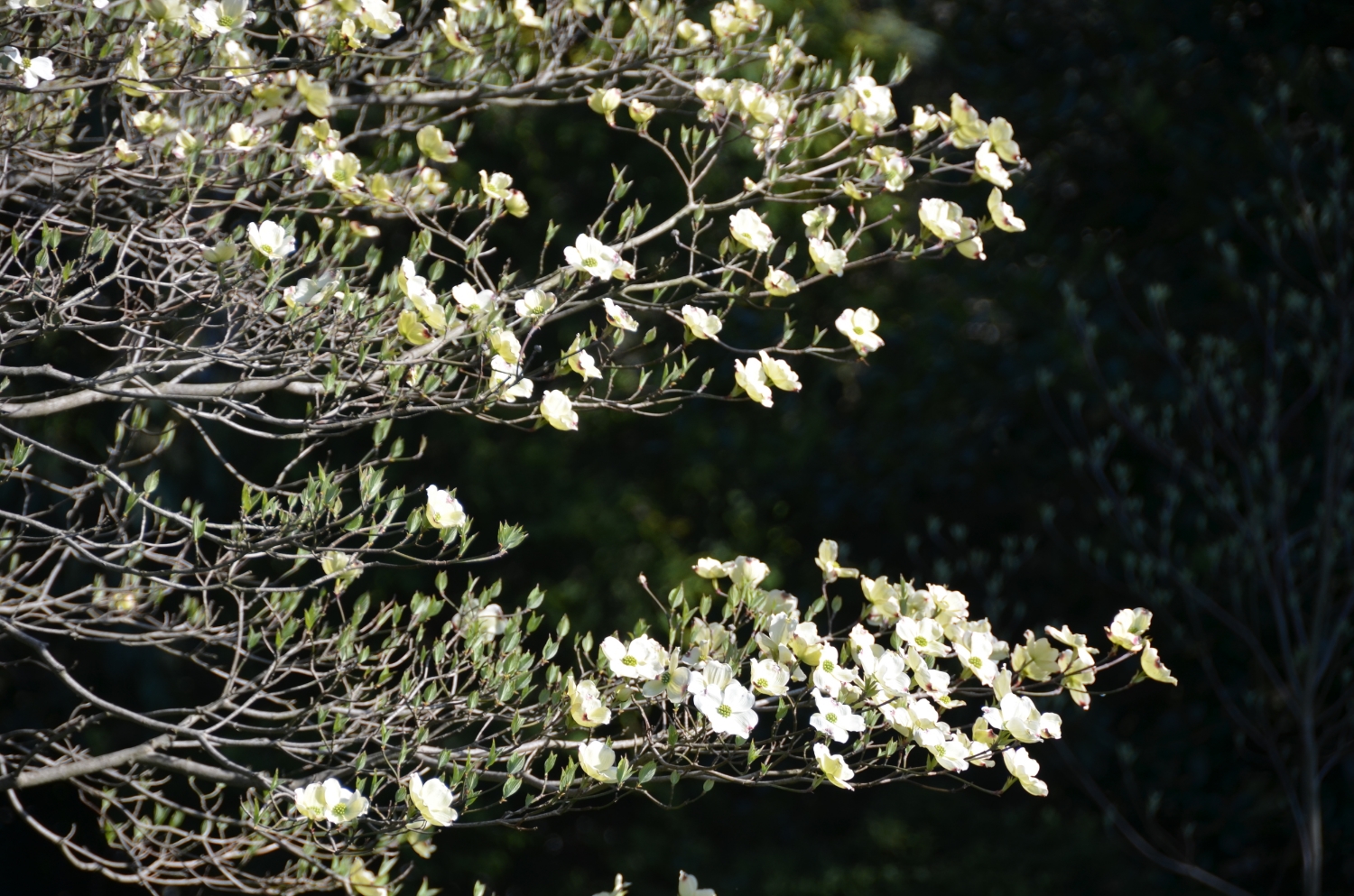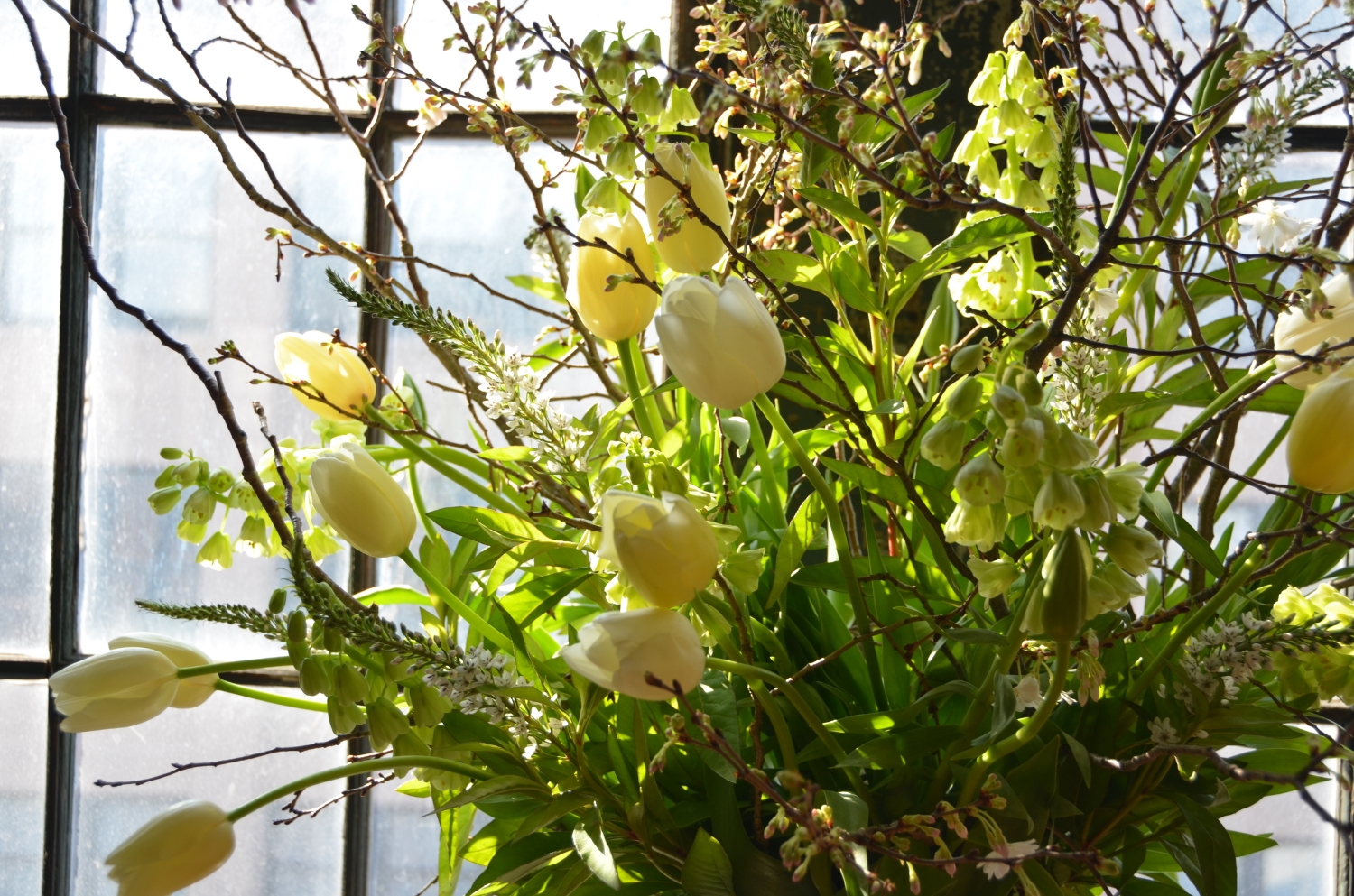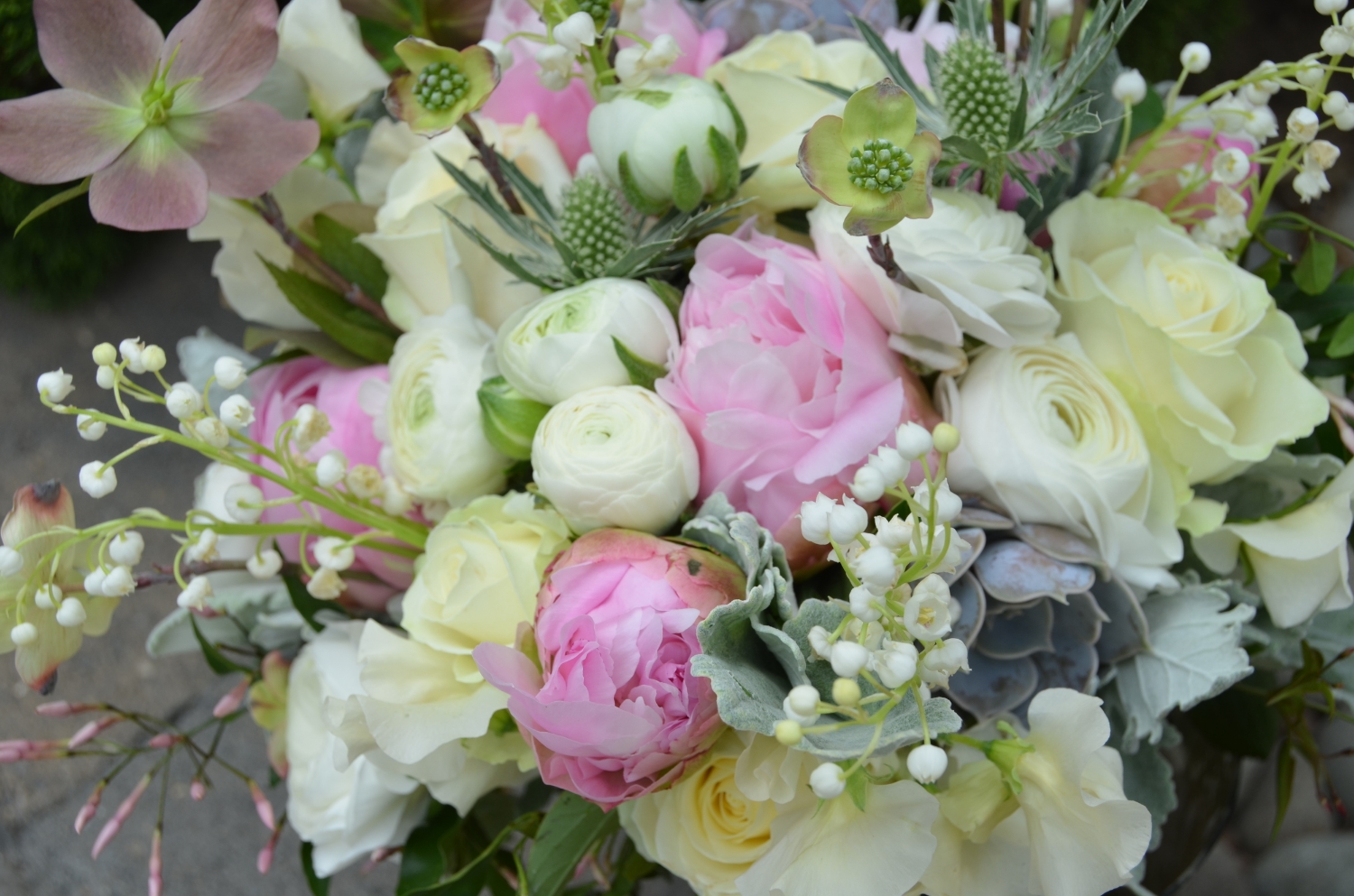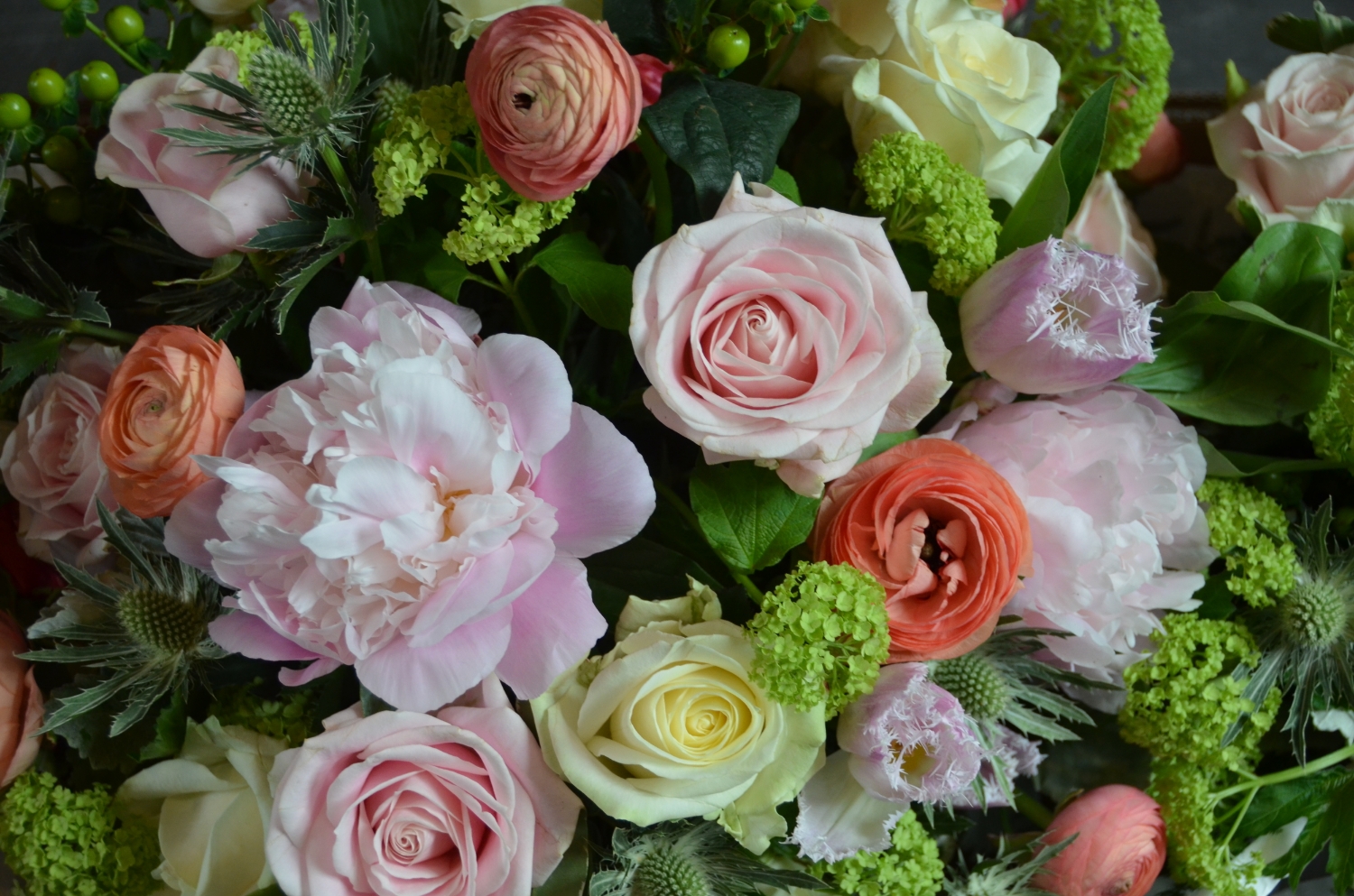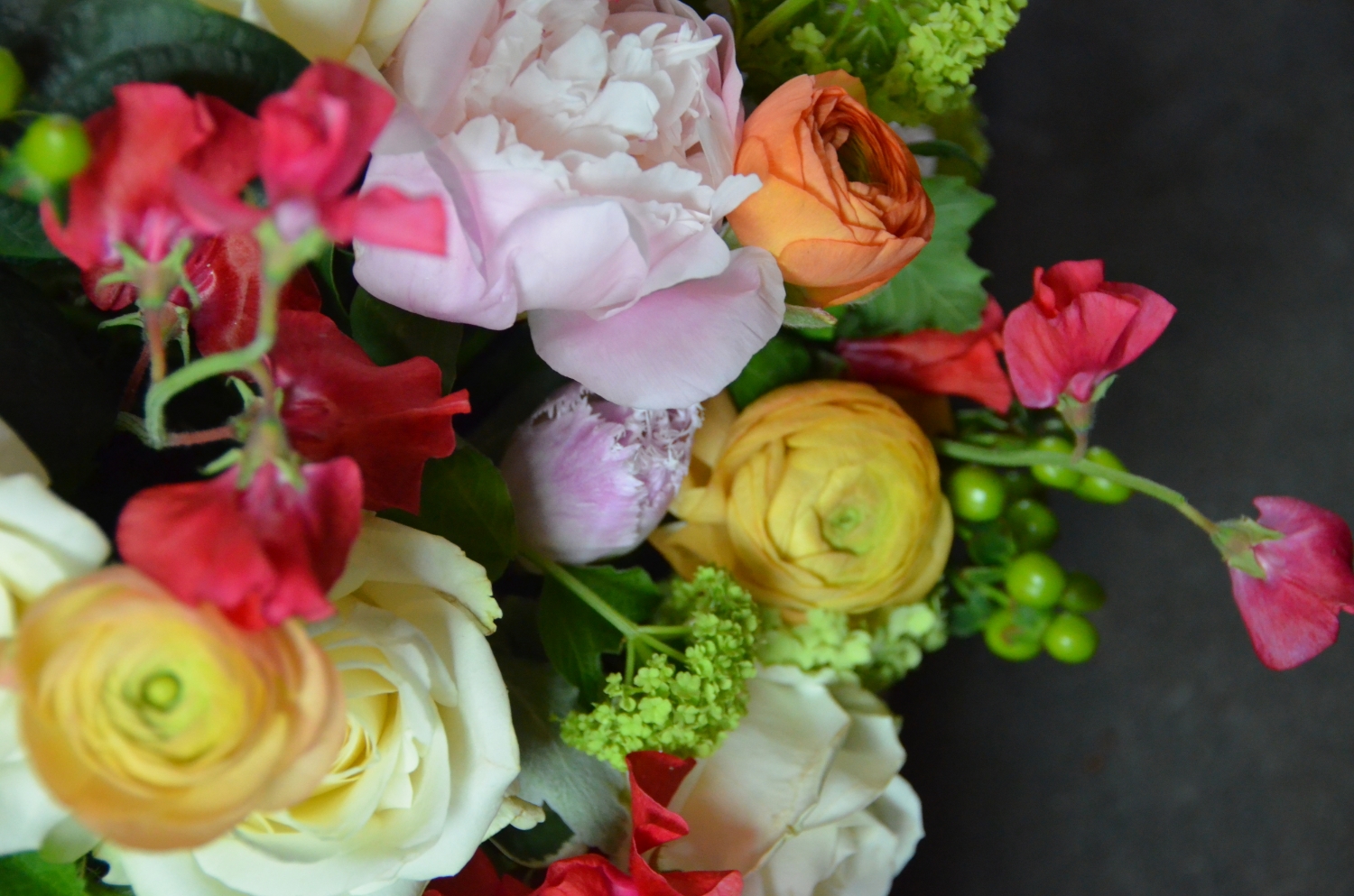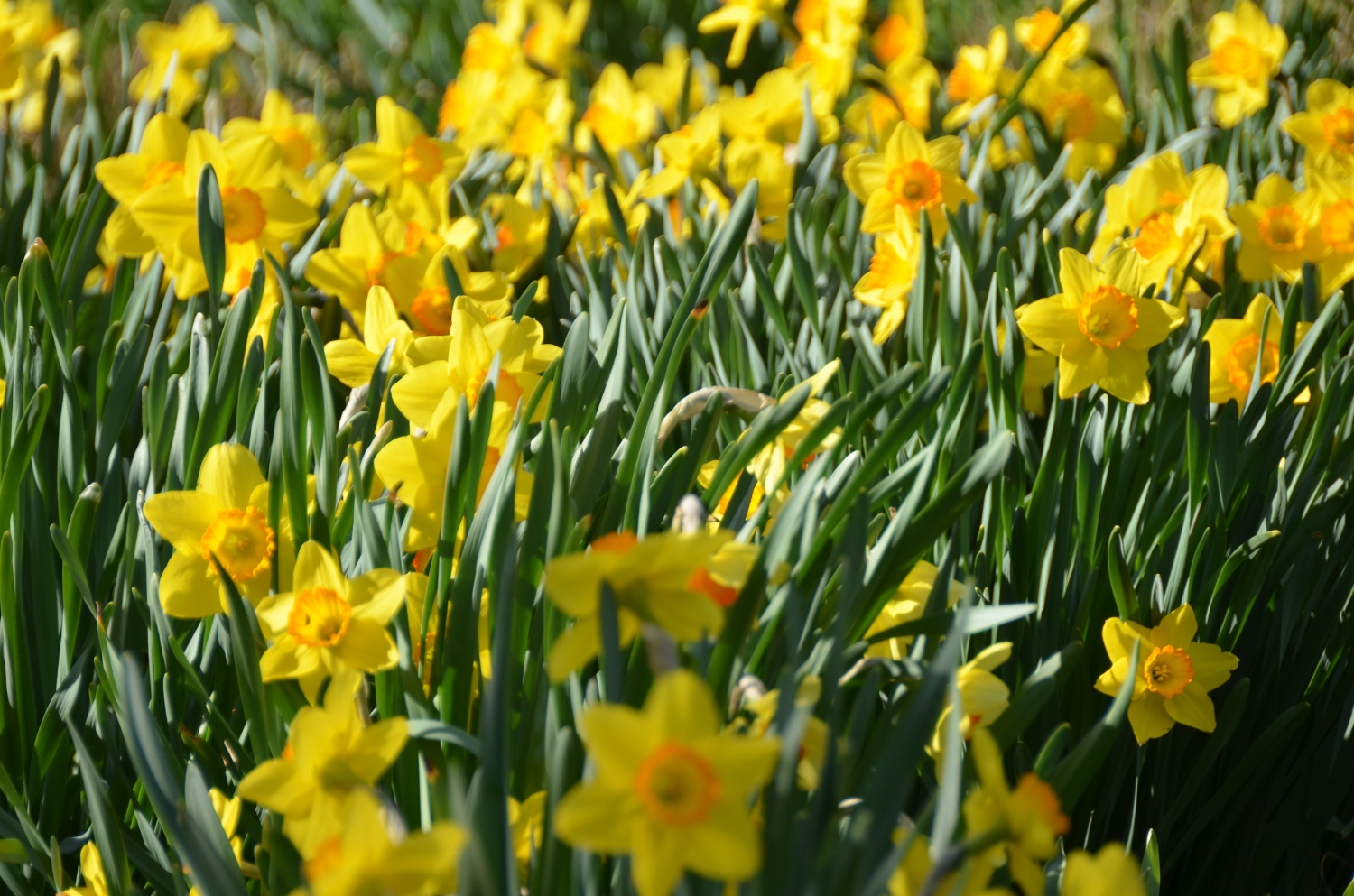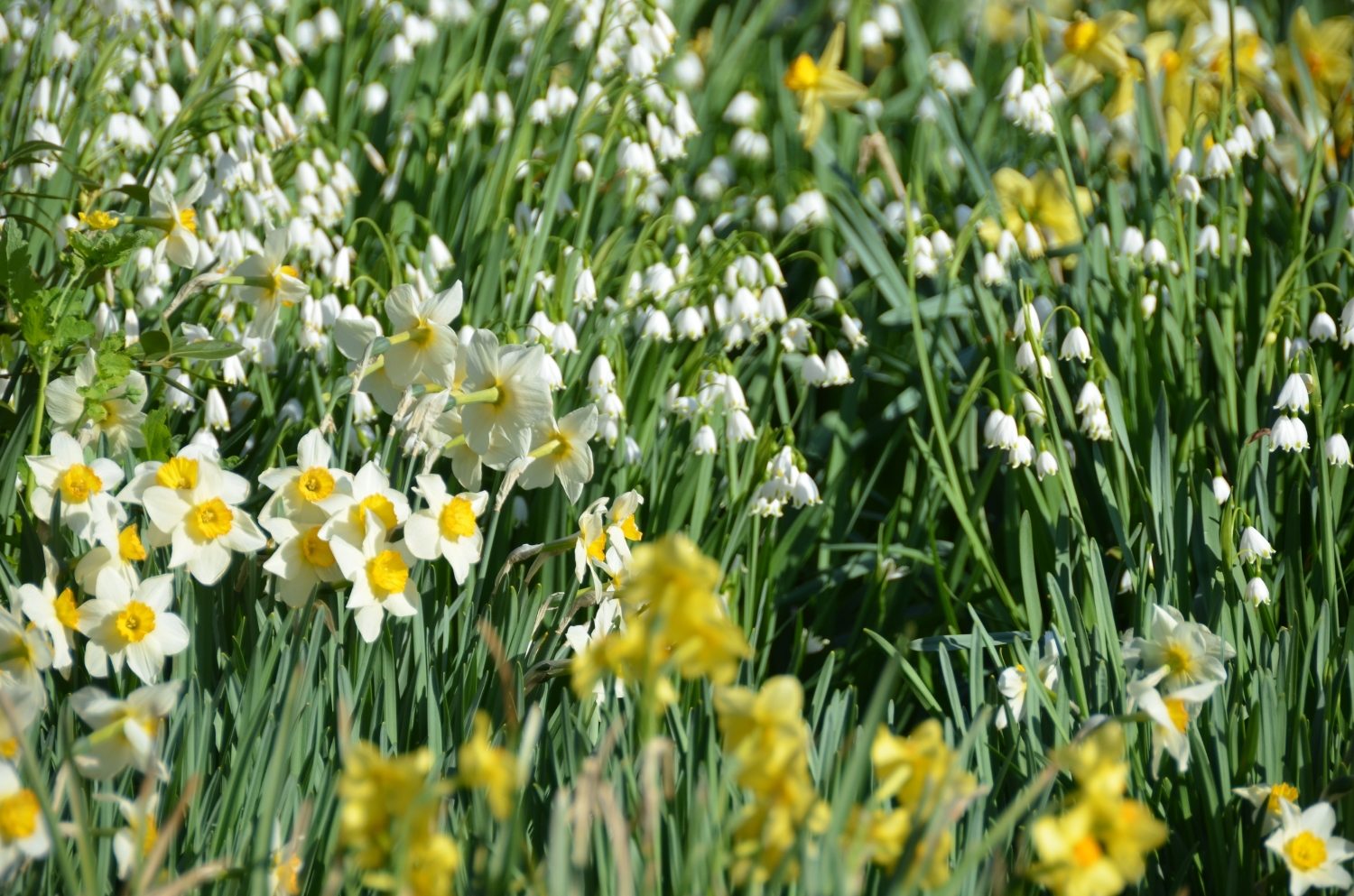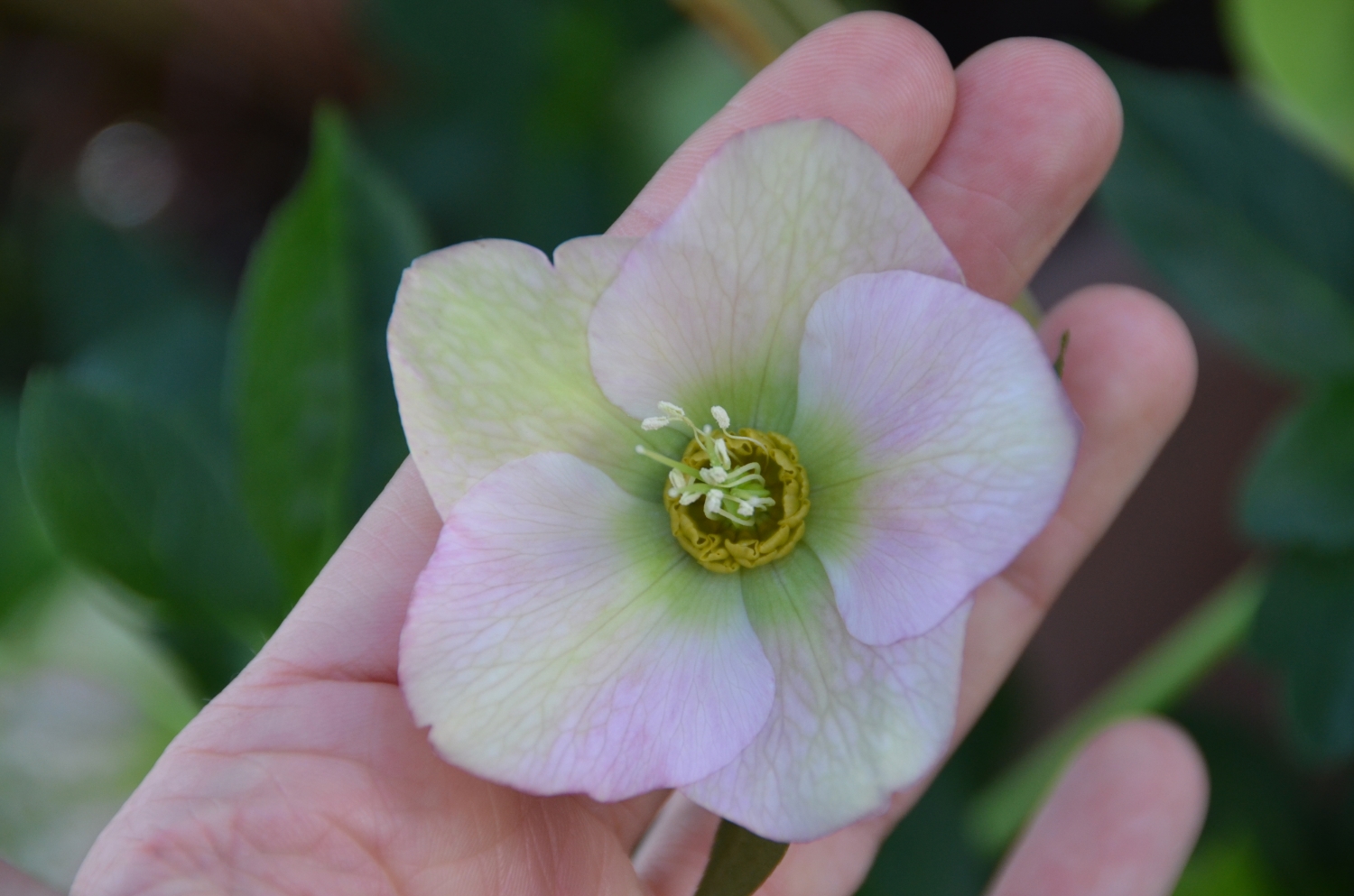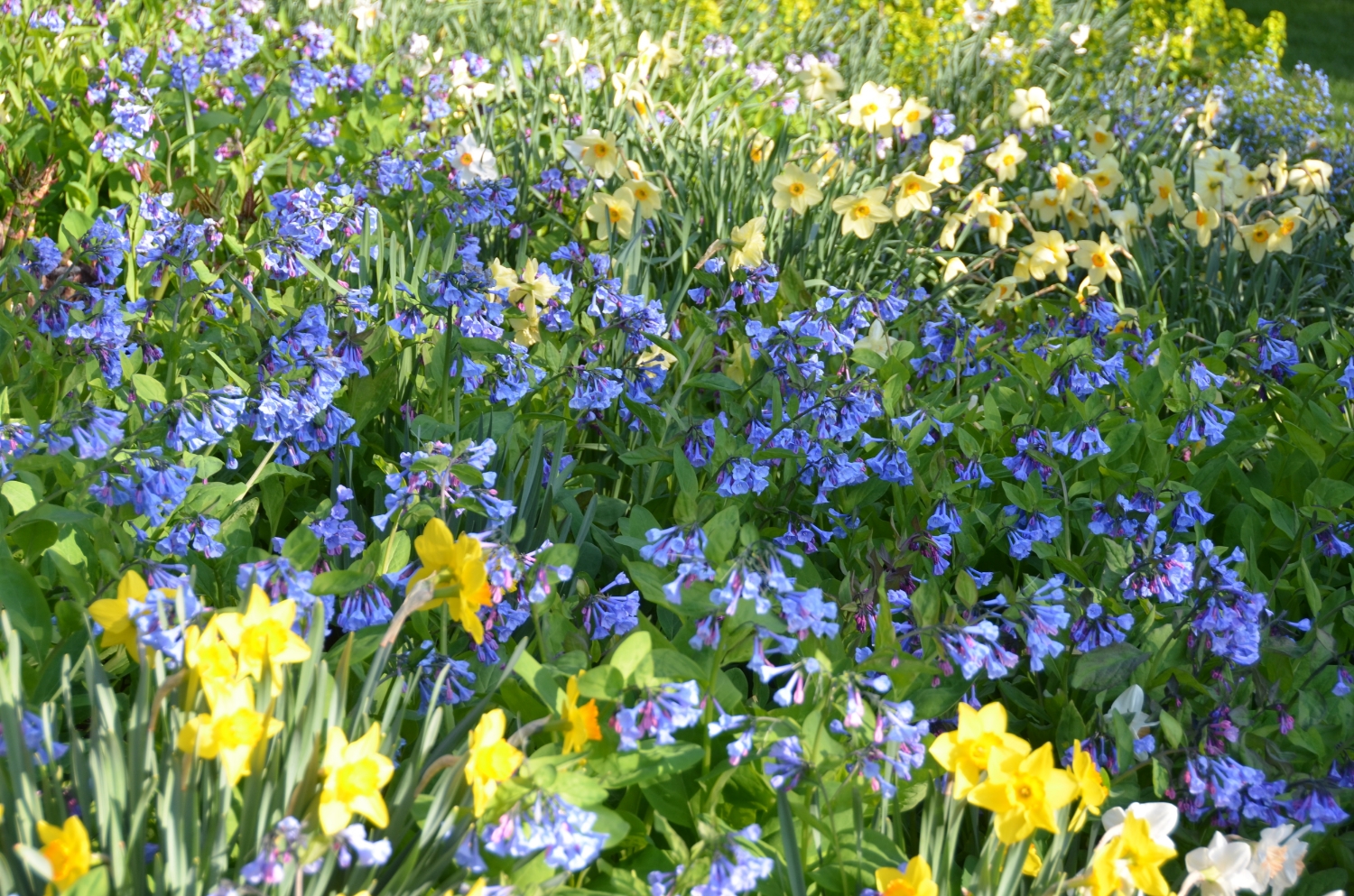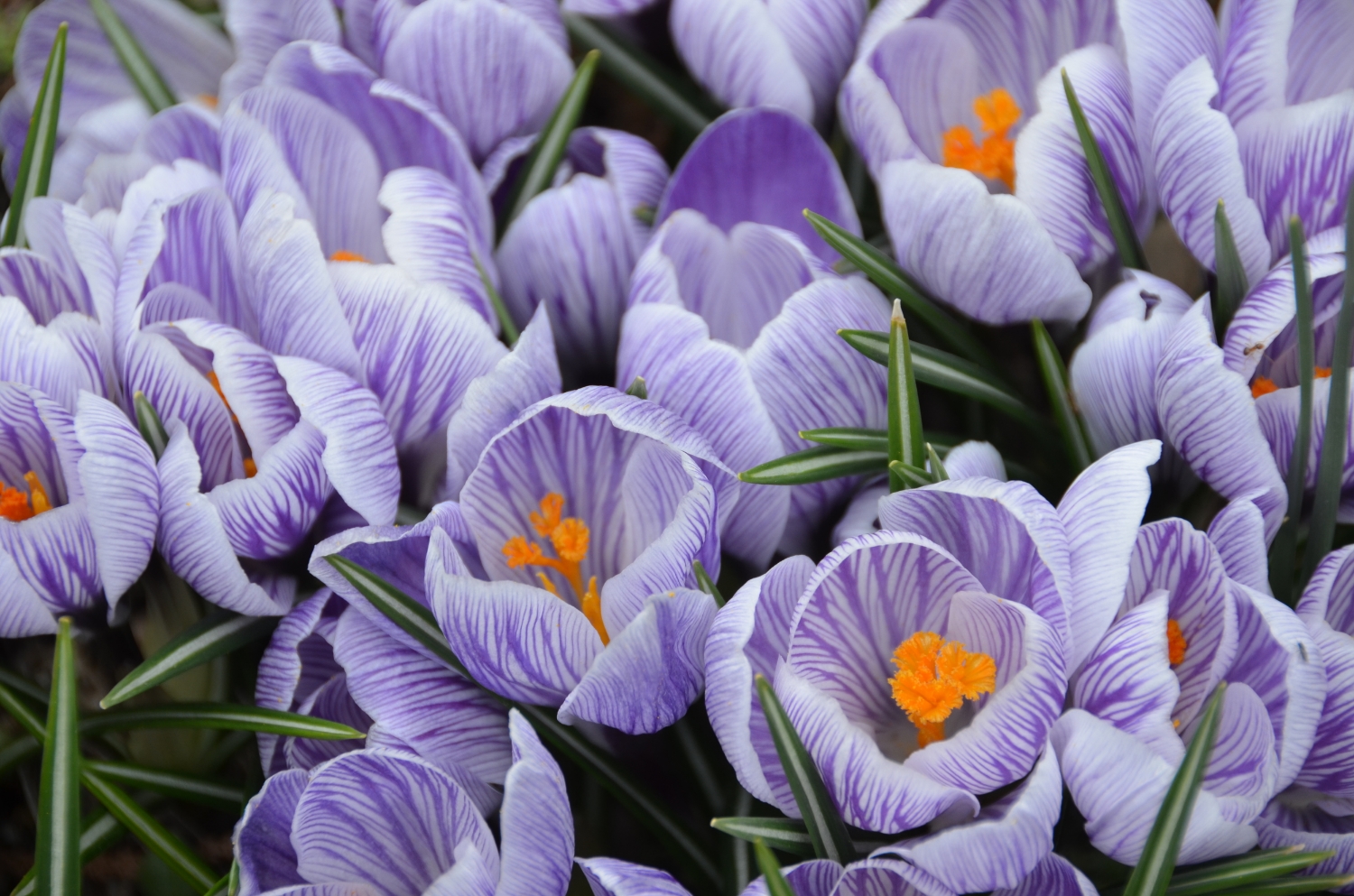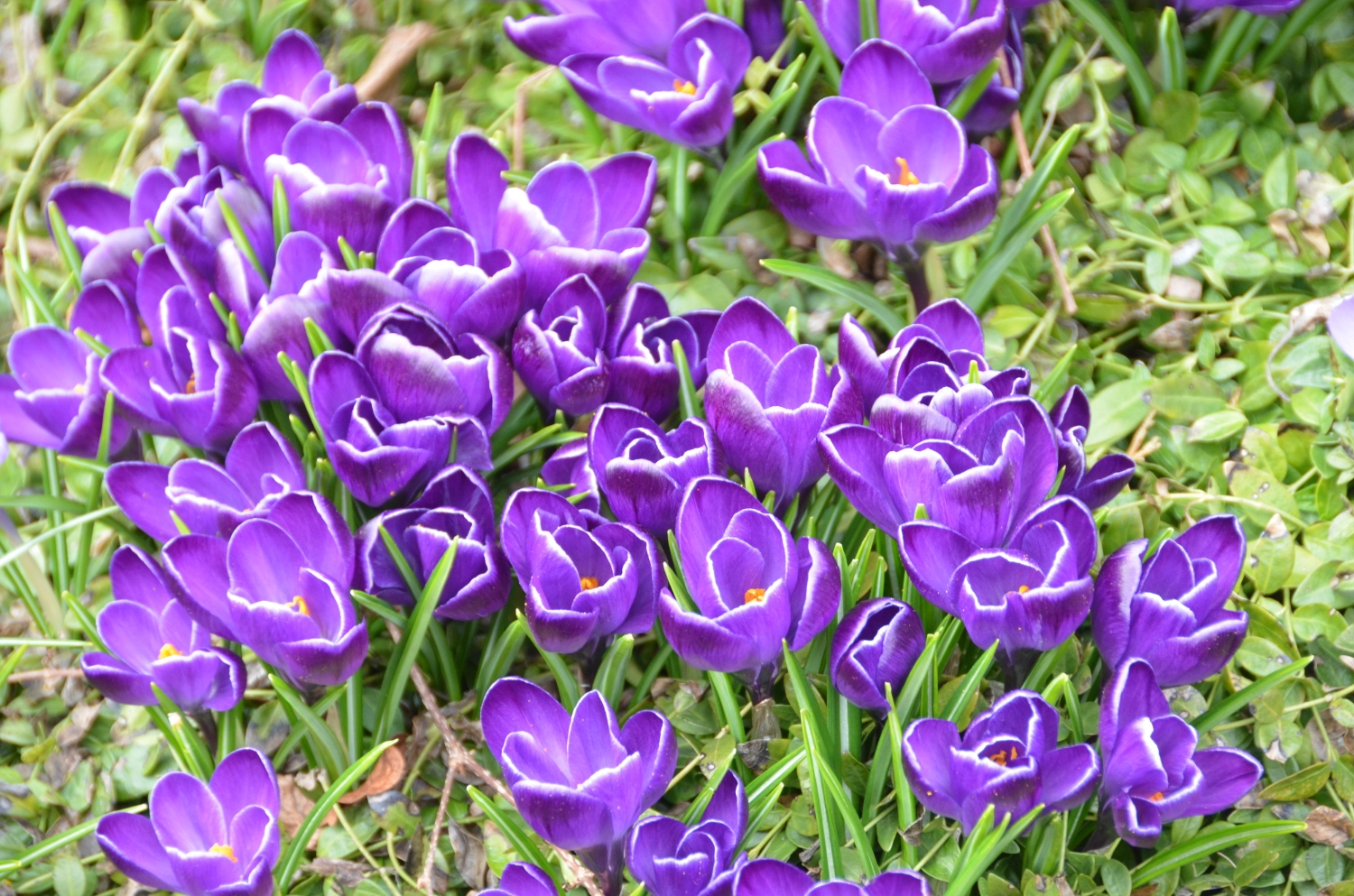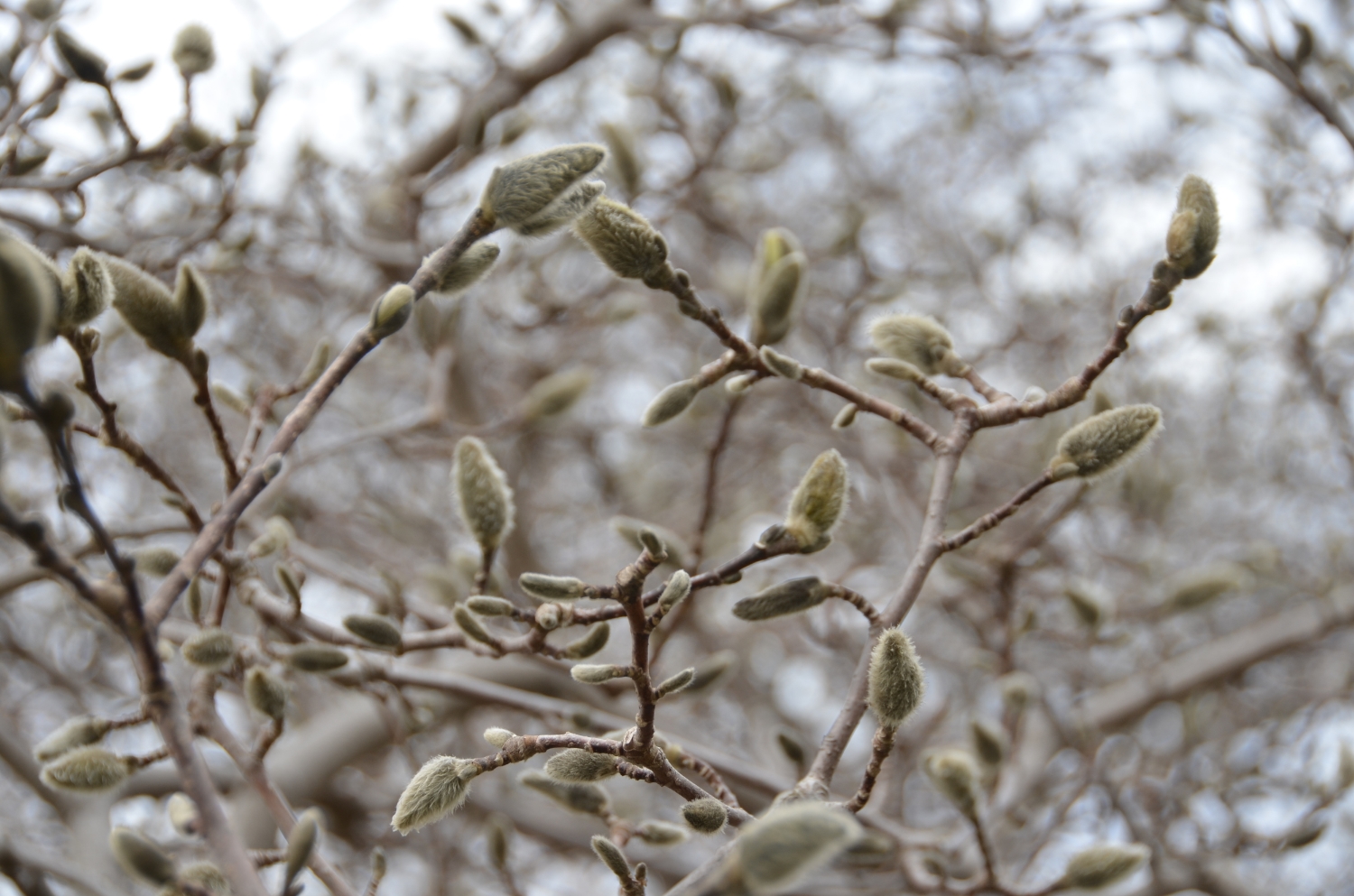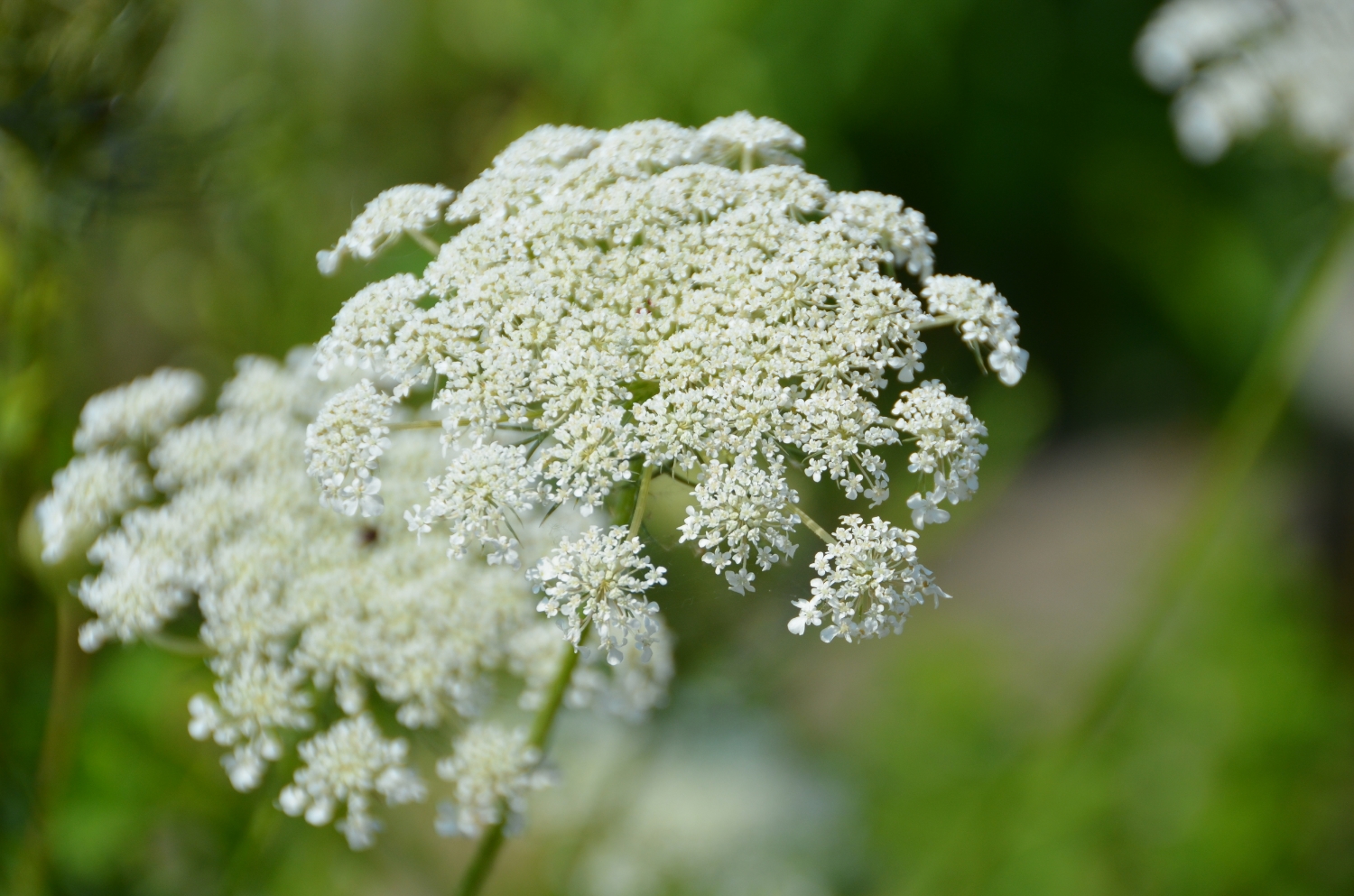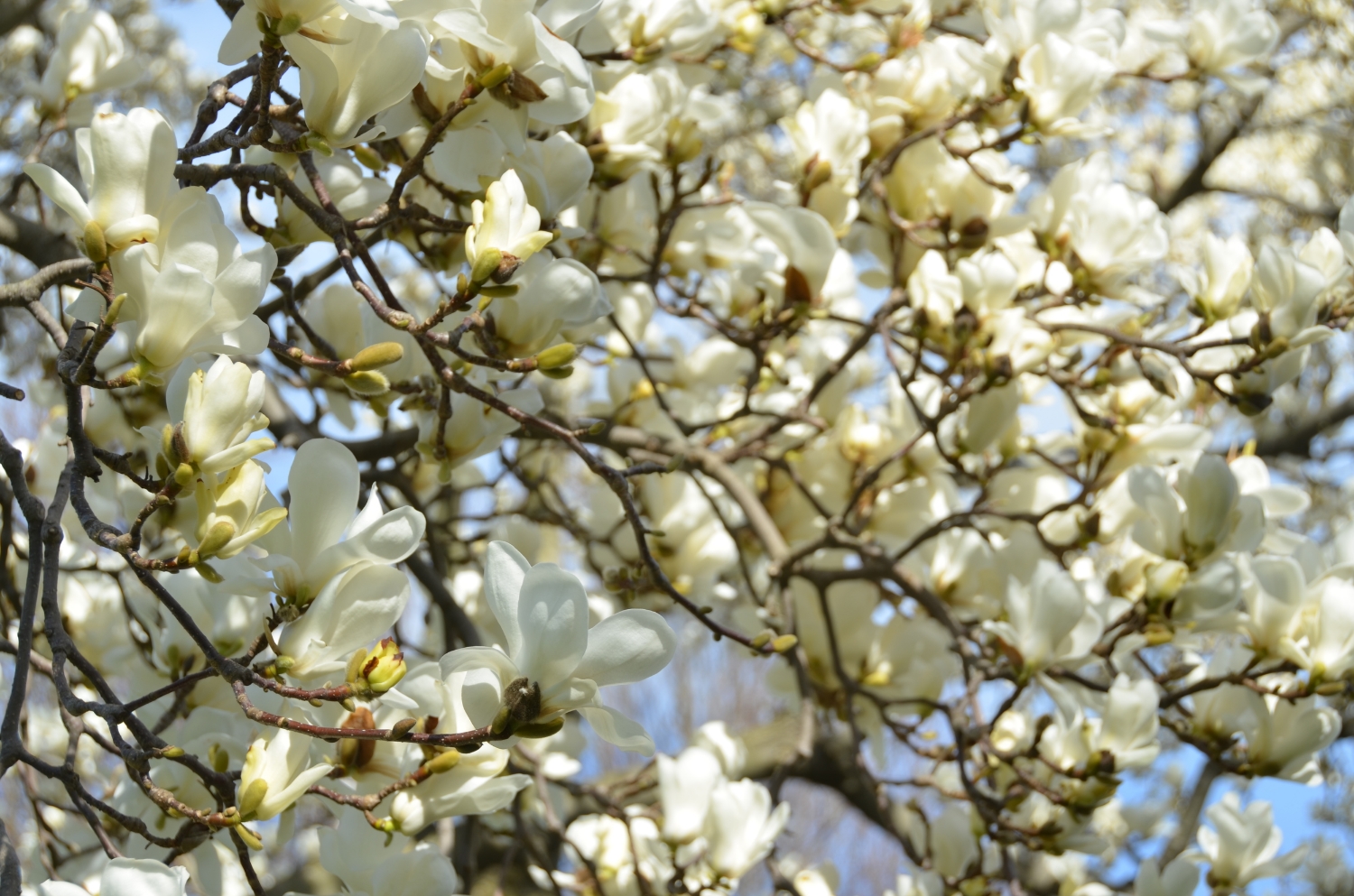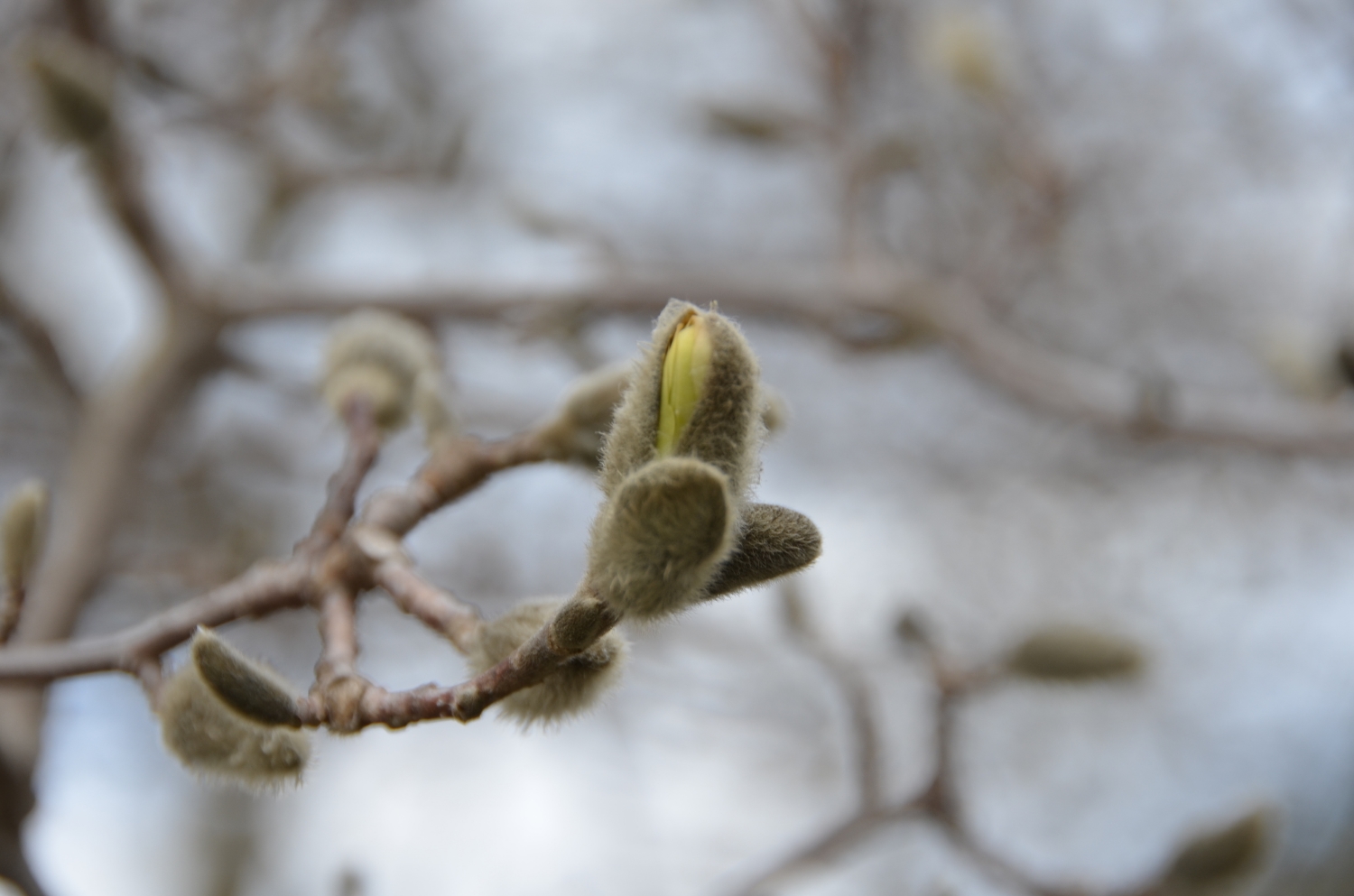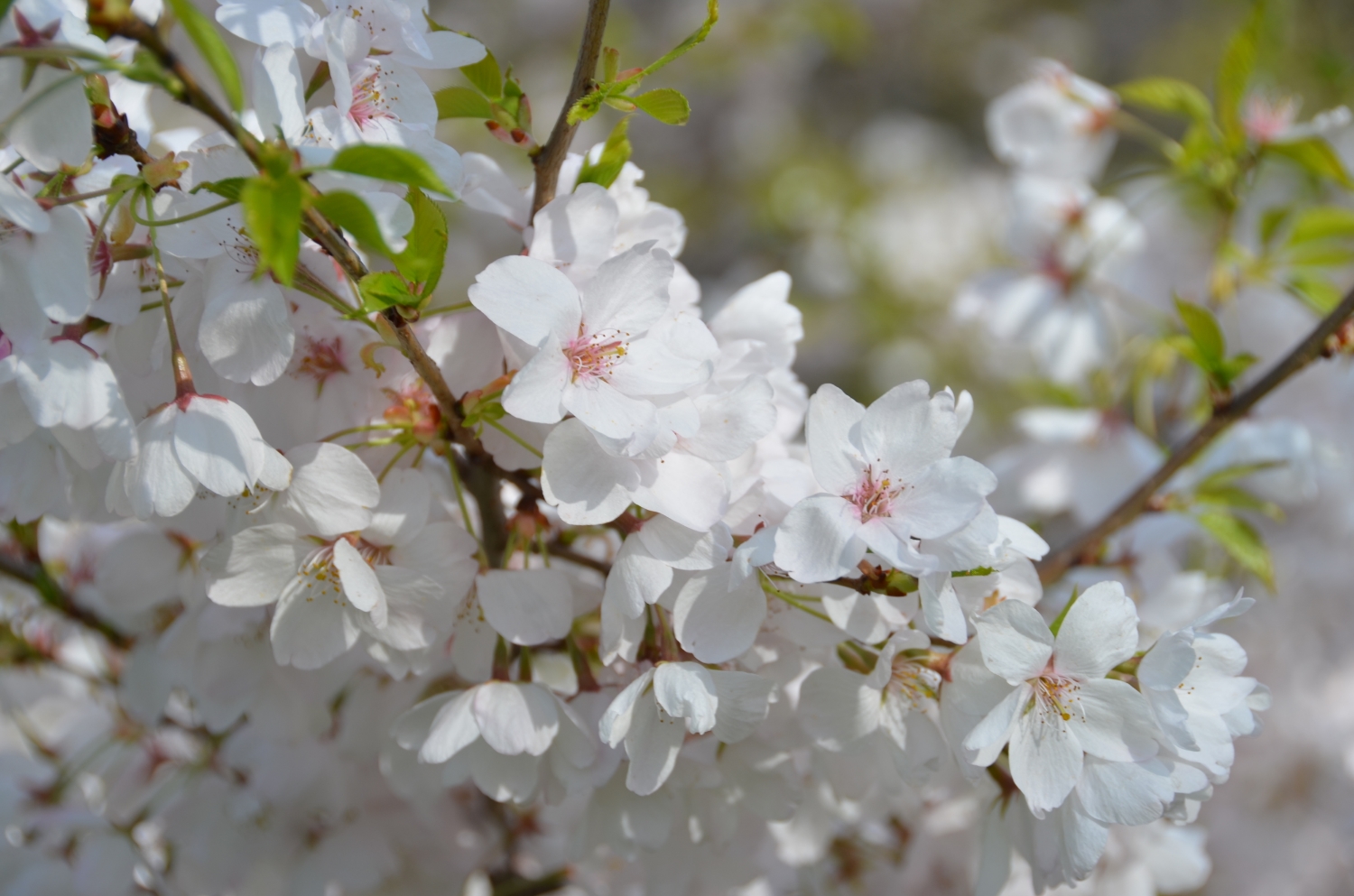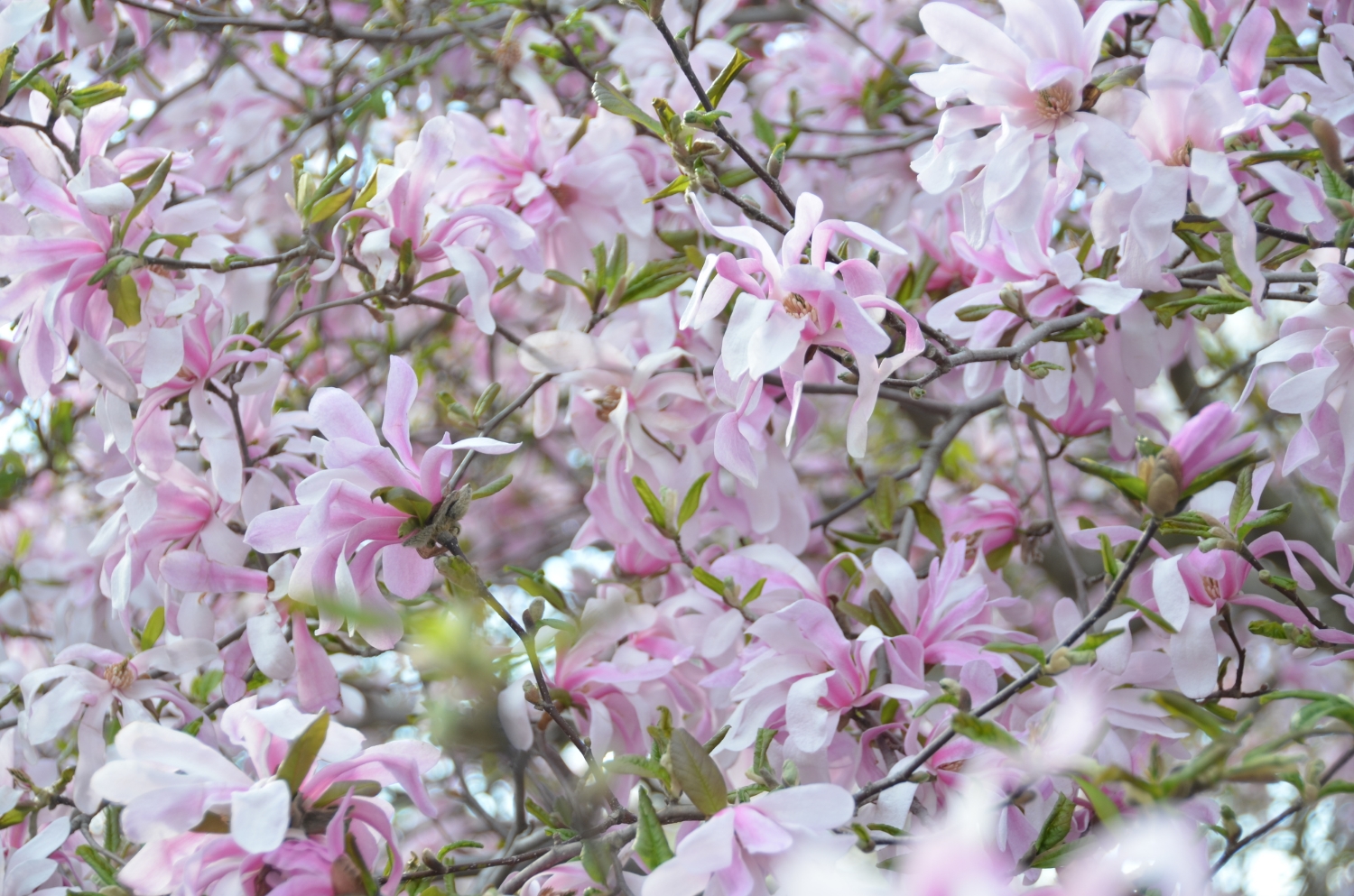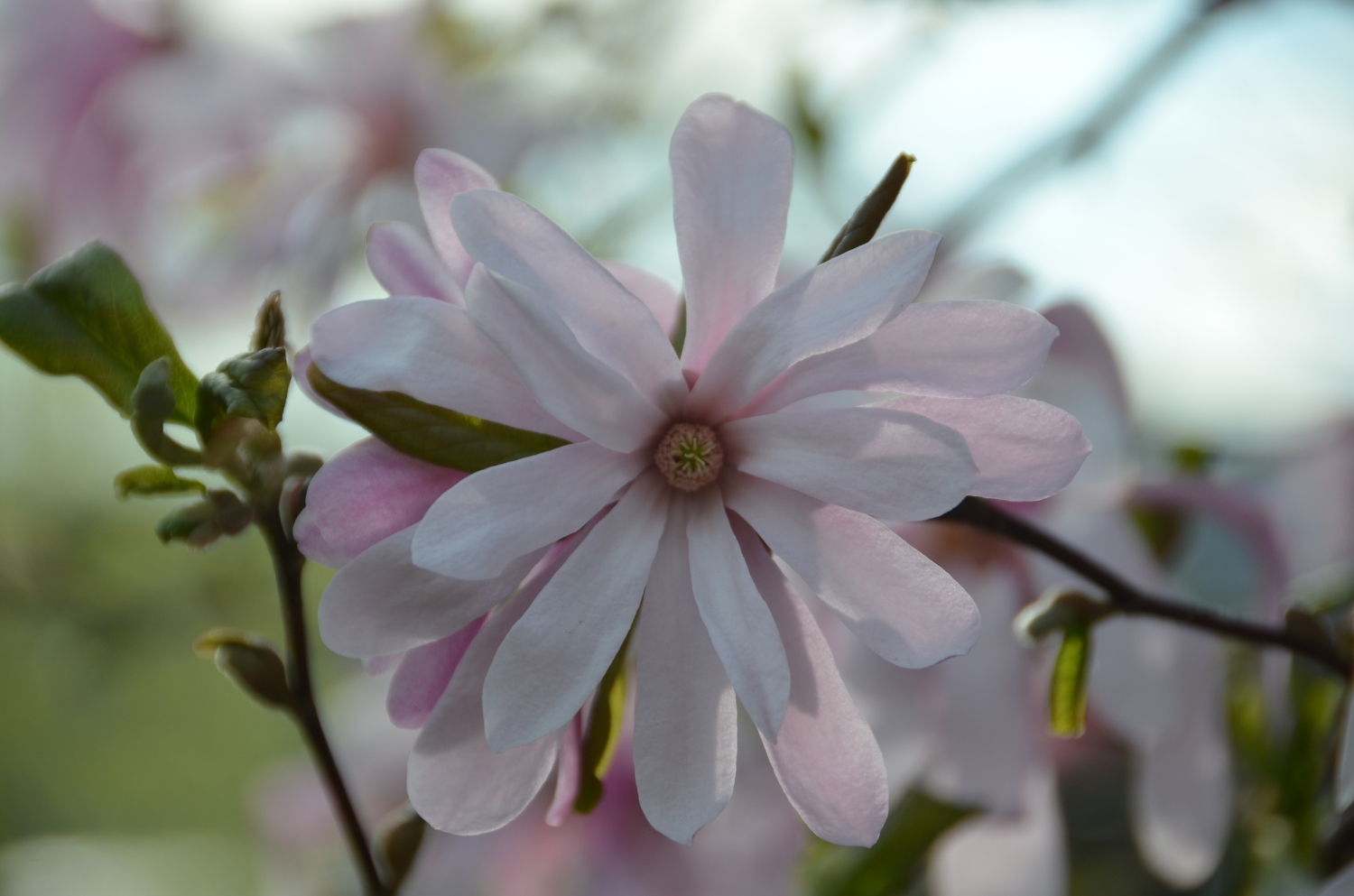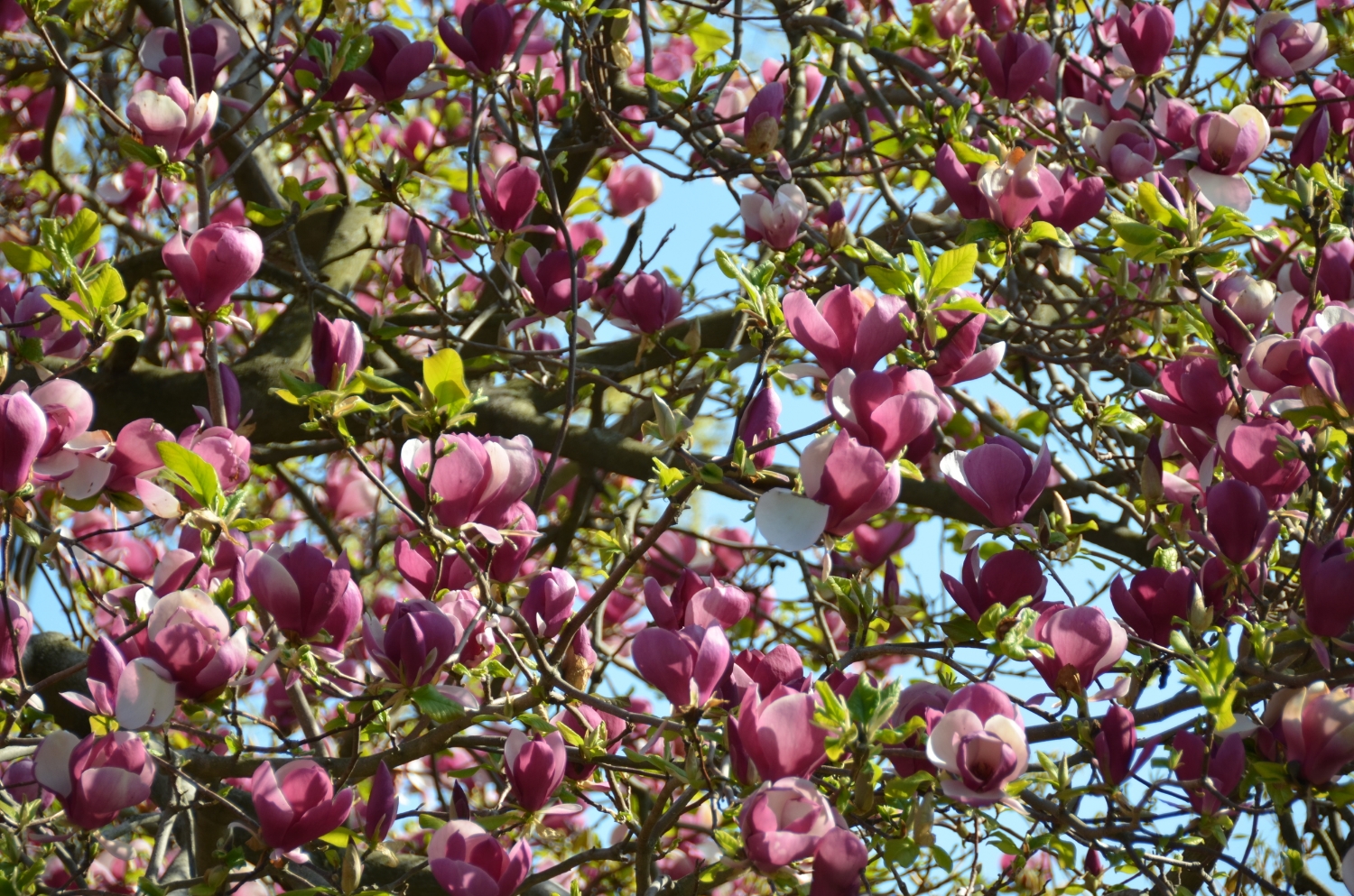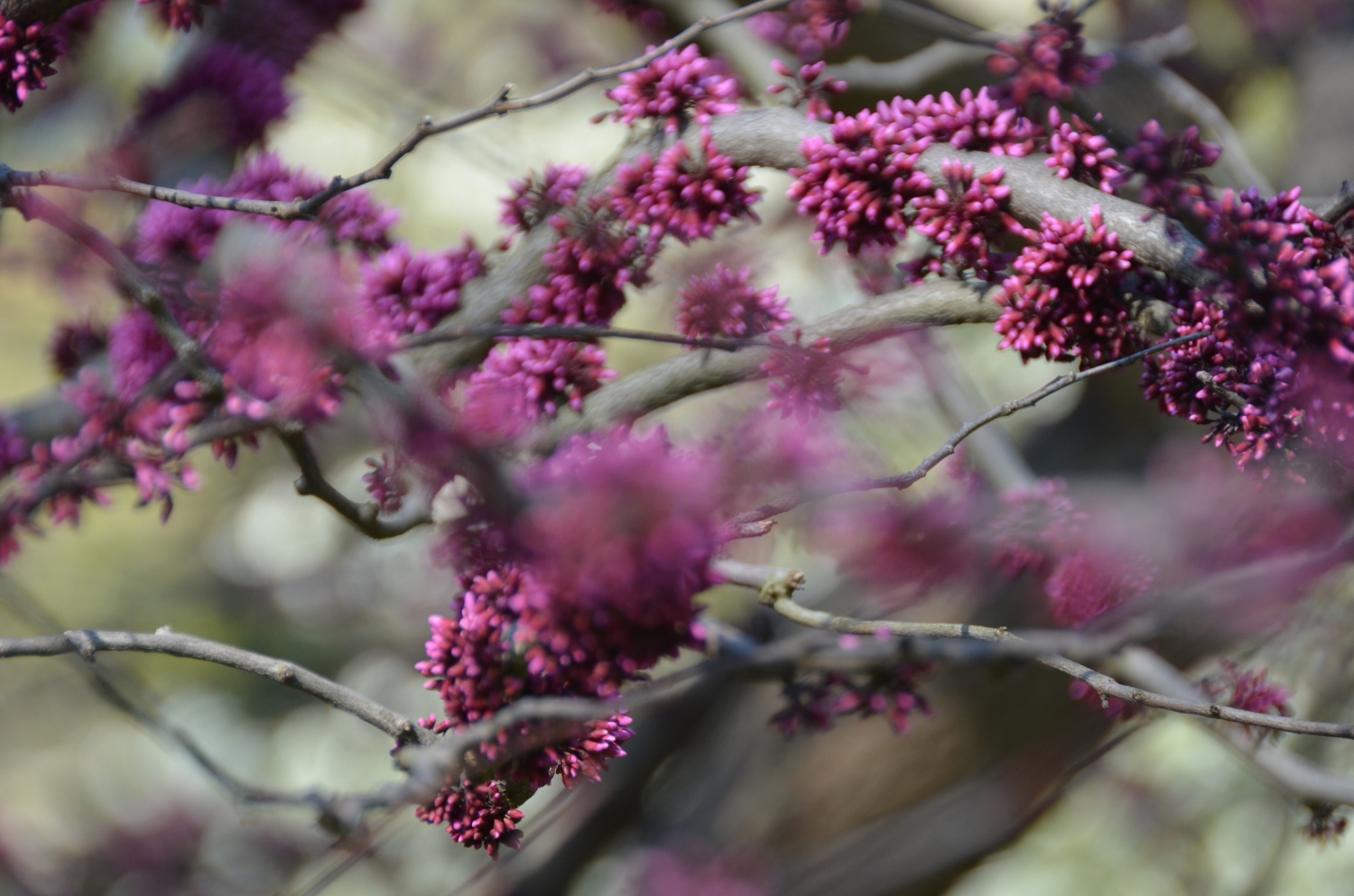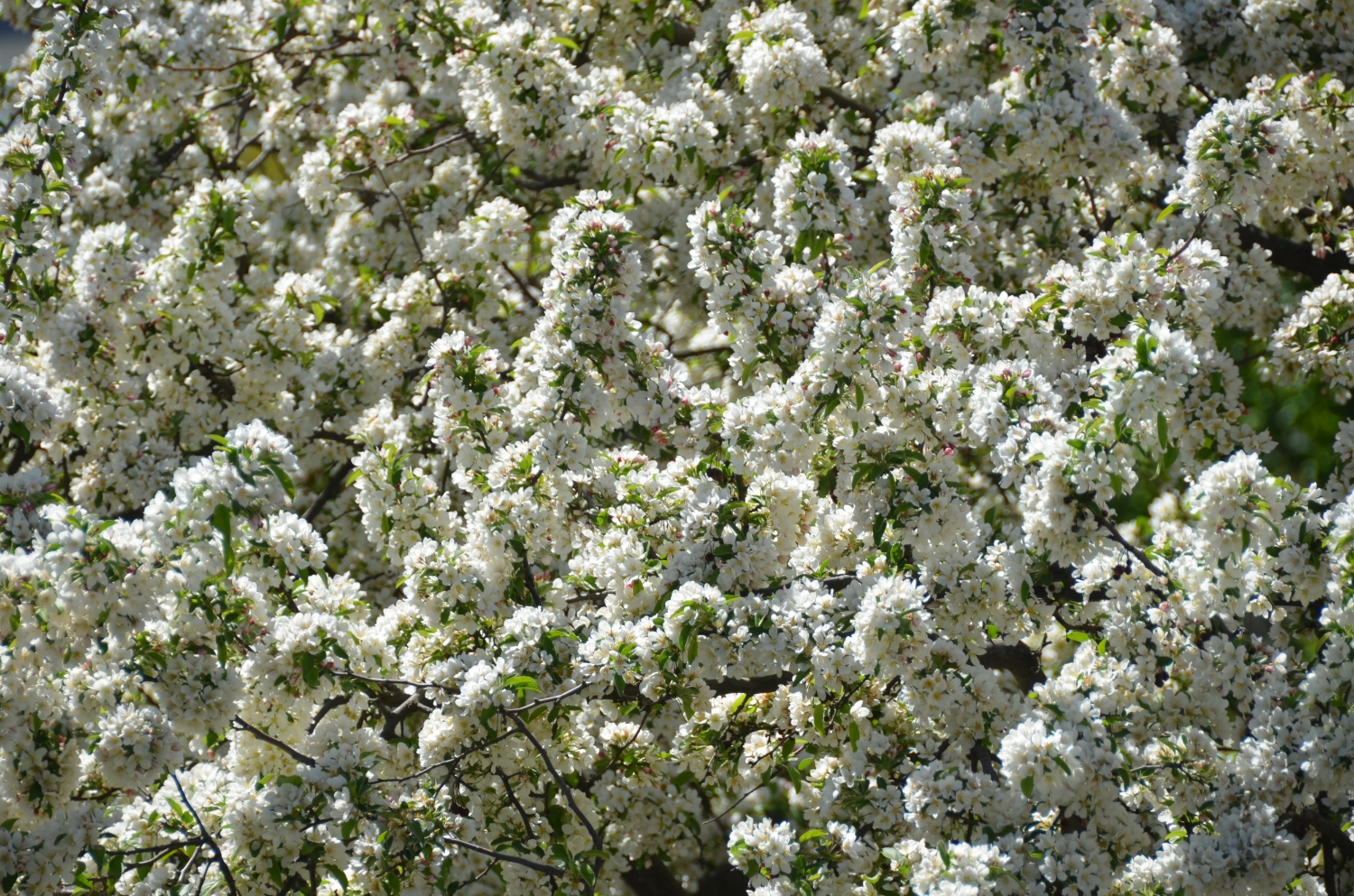 Seasonal floral designs for Summer
(June - August)
Summer (June - August)
A joyful abundance of flowers and lush green leaves, herbs and grasses. It is a carefree, celebratory and passionate season with Zinnias, Snapdragons, Hydrangea, Roses, Allium, Poppies, Lillies, Delphinium, bountiful herbs, produce and a wonderful wild tangling Clematis, Passion and Jasmine vines.
Our signature designs typically includes a selection of the following types of Fall foliage & flowers:
Specialty Garden Roses, Spray Roses, Dahlias, Freesia, Lisianthus, Hydrangea, Summer wildflowers, Delphinium, Larkspur, Zinnias, Snapdragons, Gomphrema, Salvia, Veronica, Delphinium, Celosia, Scabiosa, Echinacea, Cosmos, Craspedia, fragrant flowering Lavender, Jasmine, Lillies, Chamomile, Queen Anne's Lace, Gardenias and flowering Clematis & Passion vines
Greenery:
Hypericum Berries, Blueberries, Eryngium Thistle, Sea Holly, Echinops, Ferns, silvery Seeded Eucalyptus, Dusty Miller, Sage and Lambs ear leaves, Amaranthus, Sweet William 'Green Trick', variegated Pittosporum, Italian Ruscus, velvety Lambs Ear leaves, freshly fragrant Summer herb & Geranium foliage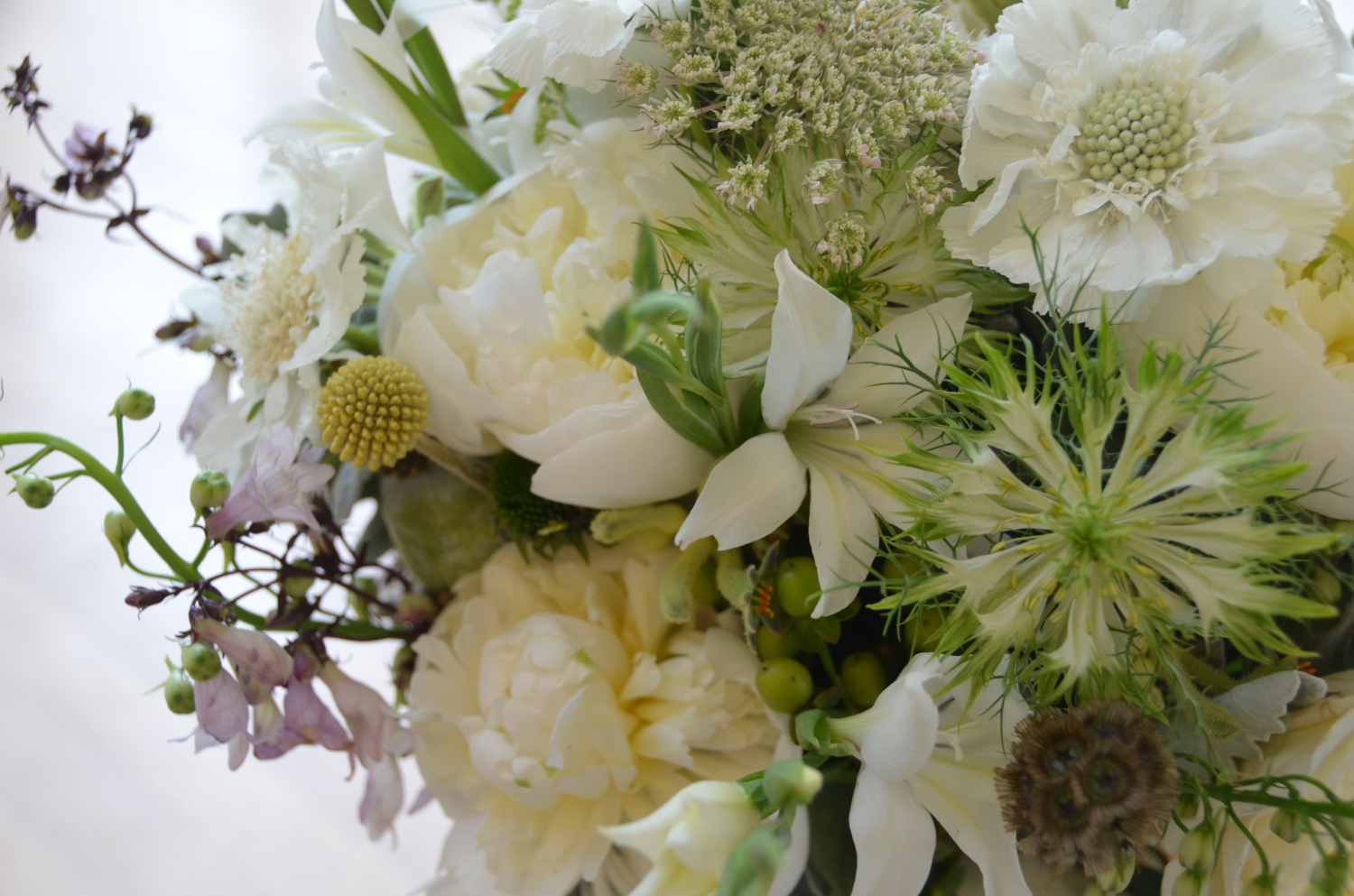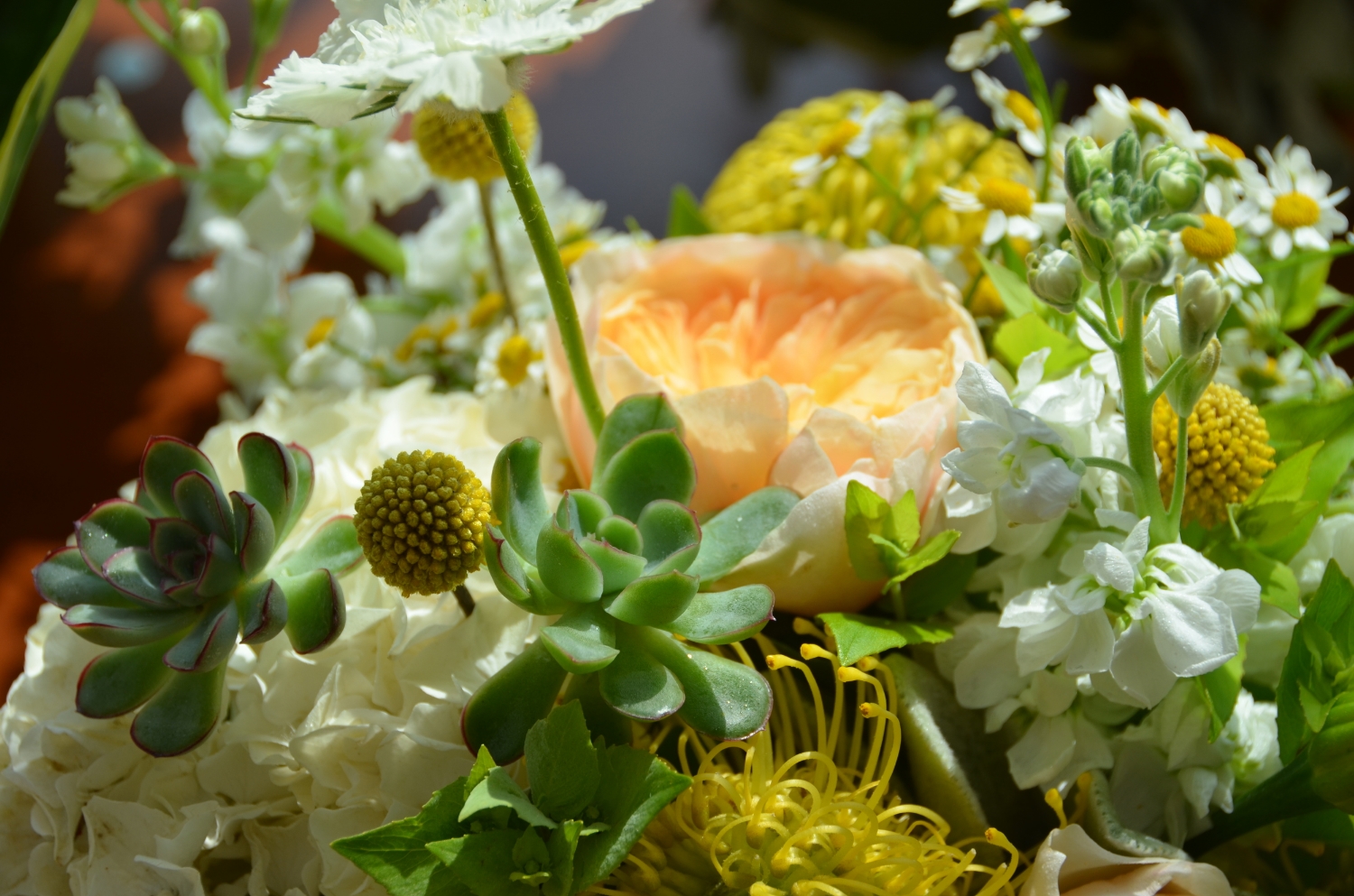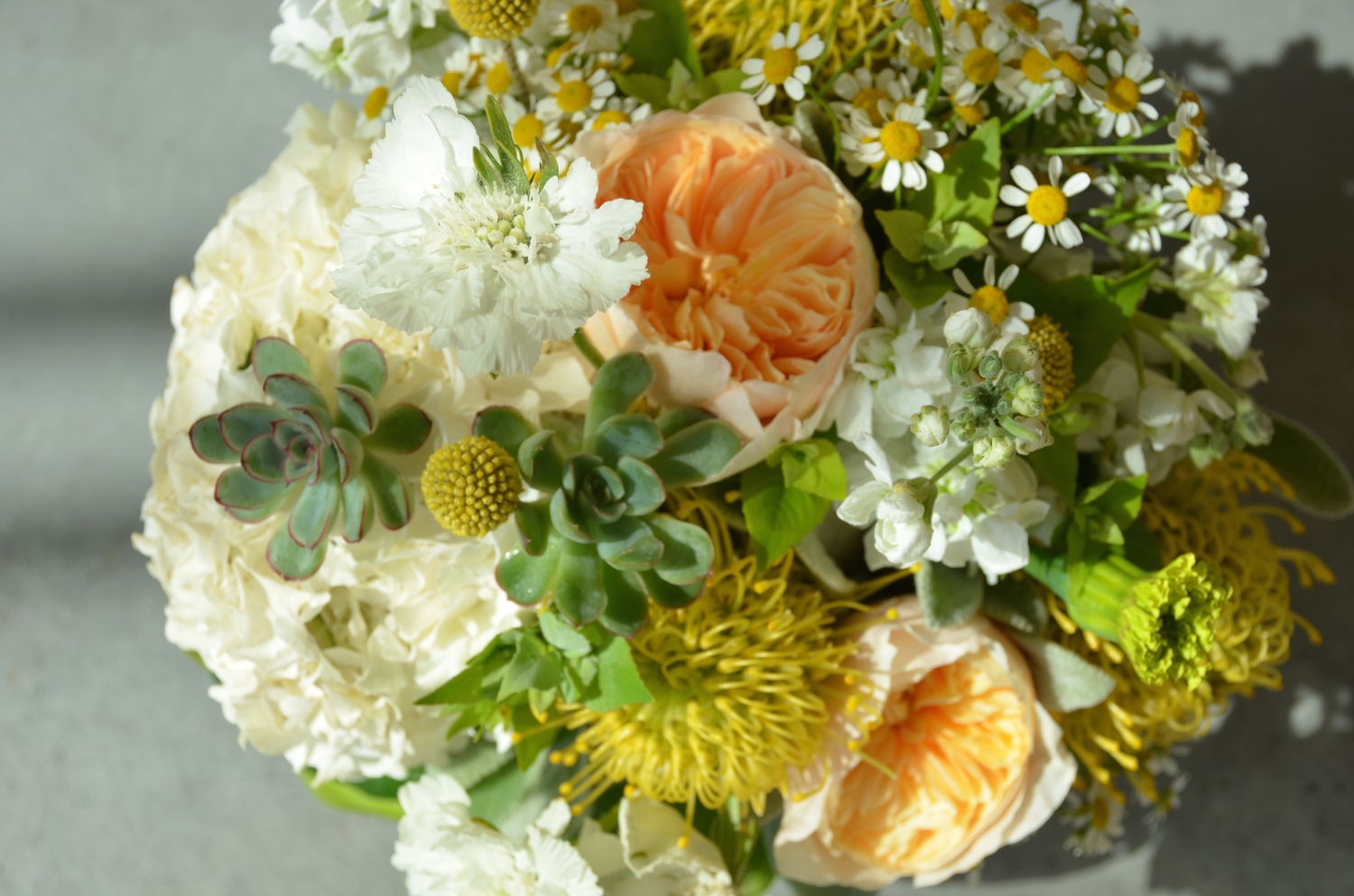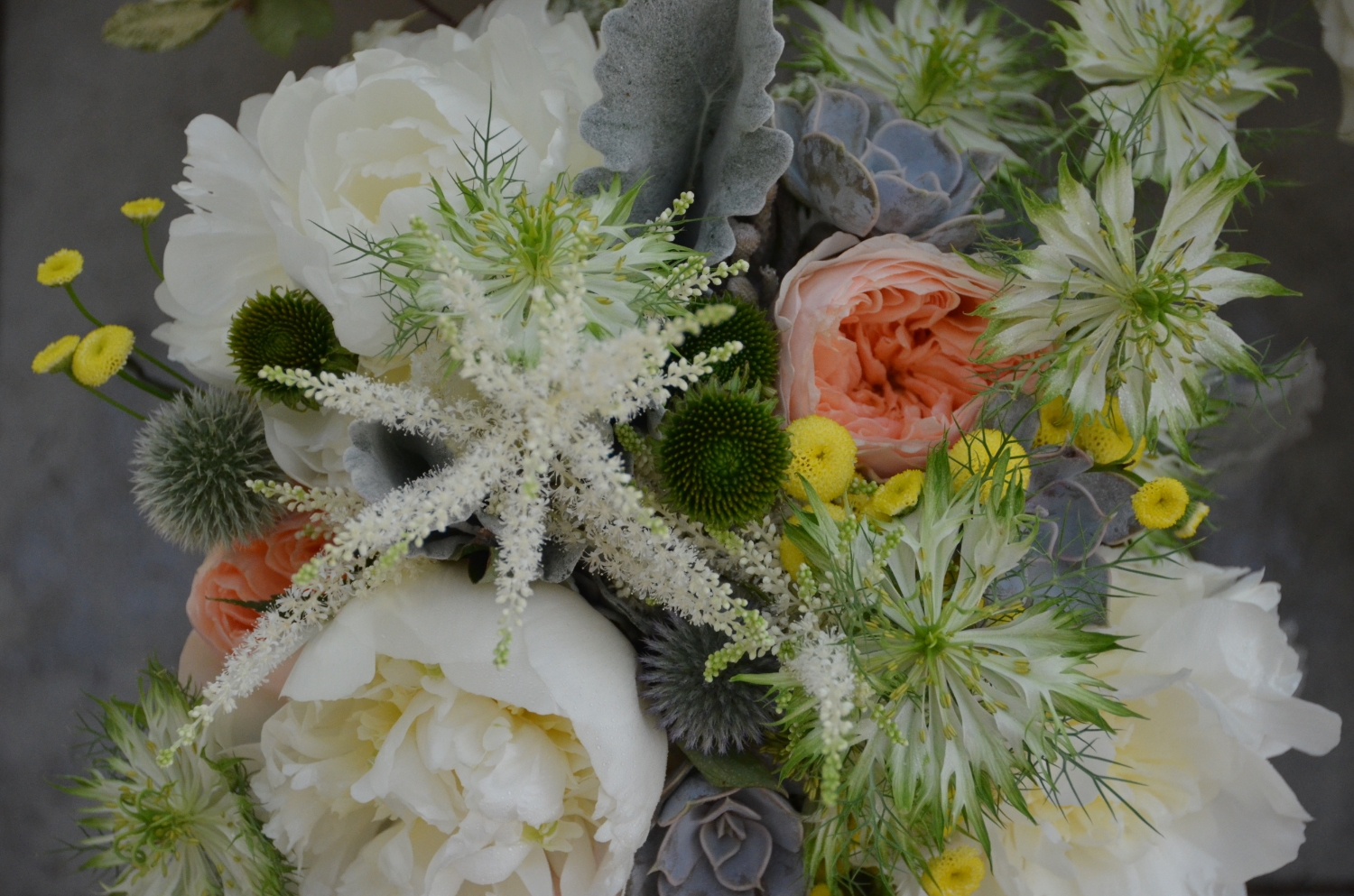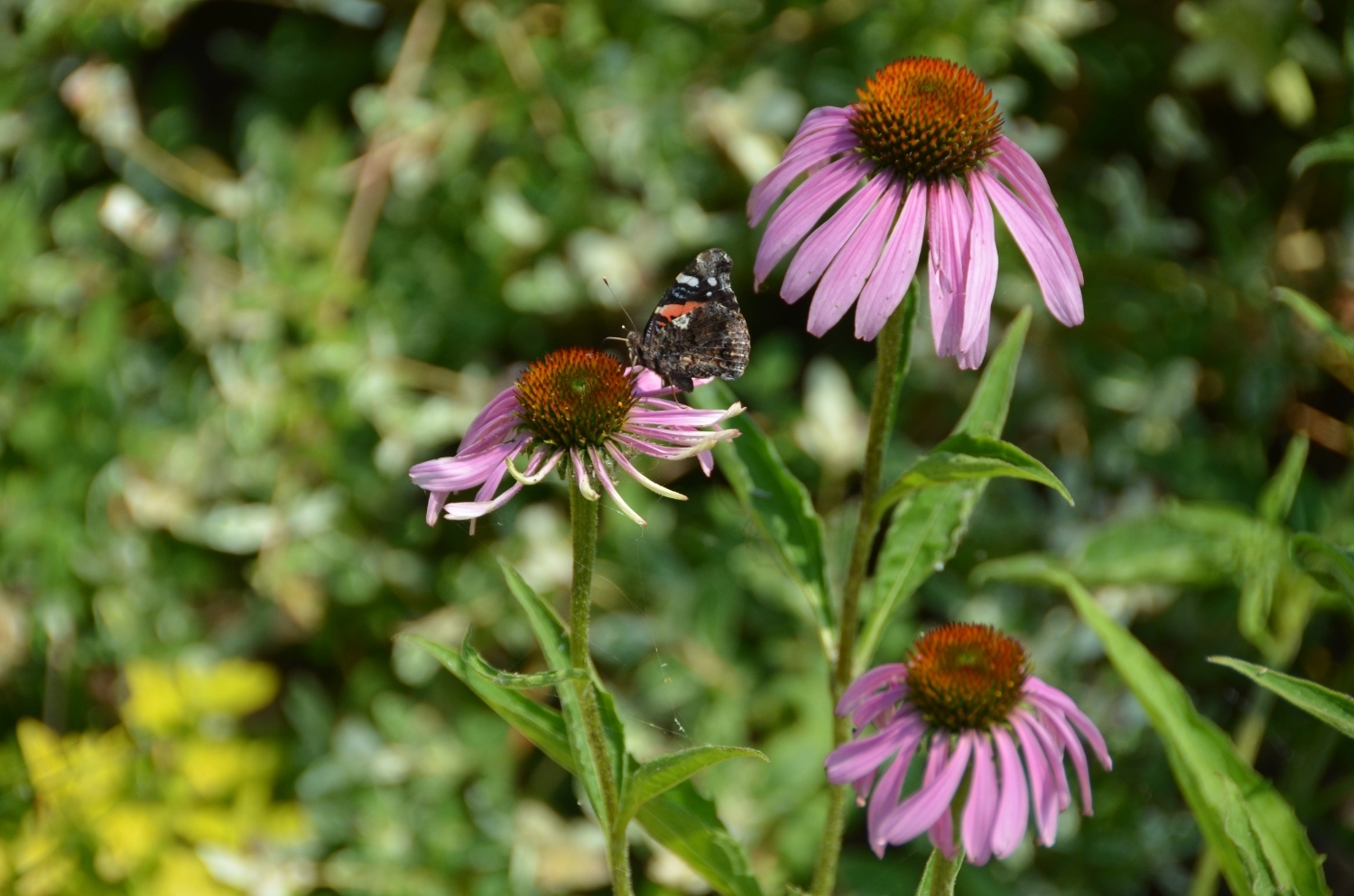 Seasonal floral designs for Fall
(September - November)

Fall is a luxurious season saturated with with vivid colors and striking textures. Dahlias reach their glorious peak, in magnificent hues while Hydrangeas grow in beauty as they fade in color. Chrysanthemums evoke old-world charm and an abundance of pods, berries and fruit emerge in this season of harvesting and feasts. The changing leaves of Pear, Maple and Oak trees glow in the fading light.
A selection of choice blooms, berries, radiant branches and foliage distinct to the opulent spirit of the season, bring a naturally cultivated setting for your celebration.
Our signature designs typically includes a selection of the following types of Fall foliage & flowers:
Dahlias, hydrangeas, roses, freesia, waxflower, yarrow, lisianthus, lillies, calla lillies, gloriosa, zinnias, scabiosa, snapdragons, celosia, gomphrema, queen anne's lace, veronica, delphinium, chrysanthemums, antique carnations, cosmos, jasmine, ranunculas, proteas, orchids, clematis vine, and peonies from the southern hemisphere, with branches and greenery: dusty miller, eryngium thistle, cape greens silver brunia, herbs, tillandias air plants, spanish moss, succulents, seasonal branches (magnolia, pear, oak, maple, crabapple, curly willow), rosehips berries, hypericum berries, scabiosa pods, poppy pods, moss, silvery seeded eucalyptus, feather eucalyptus, wild grasses, ivy, moss, cotinus leaves, & rustic elements.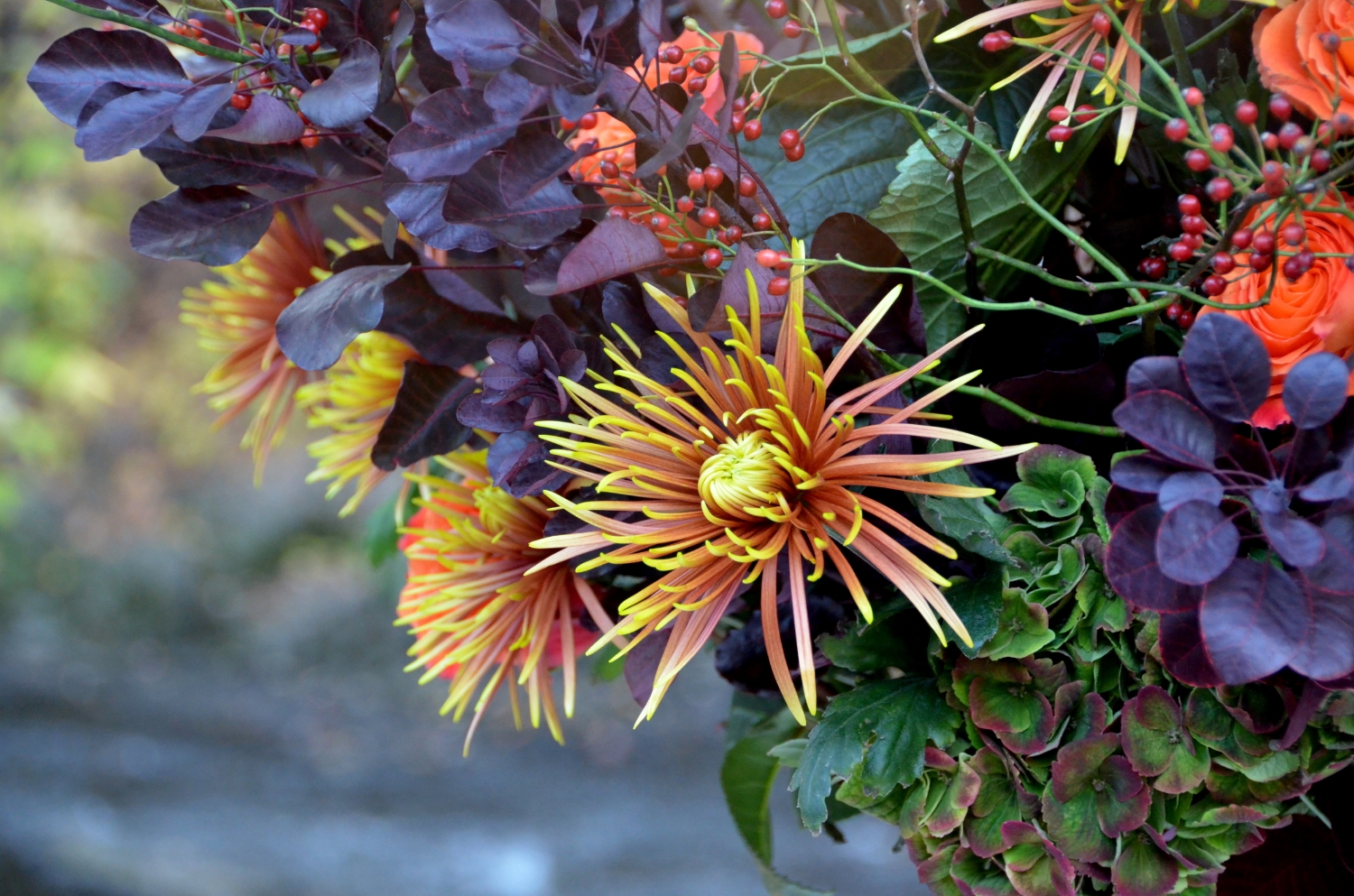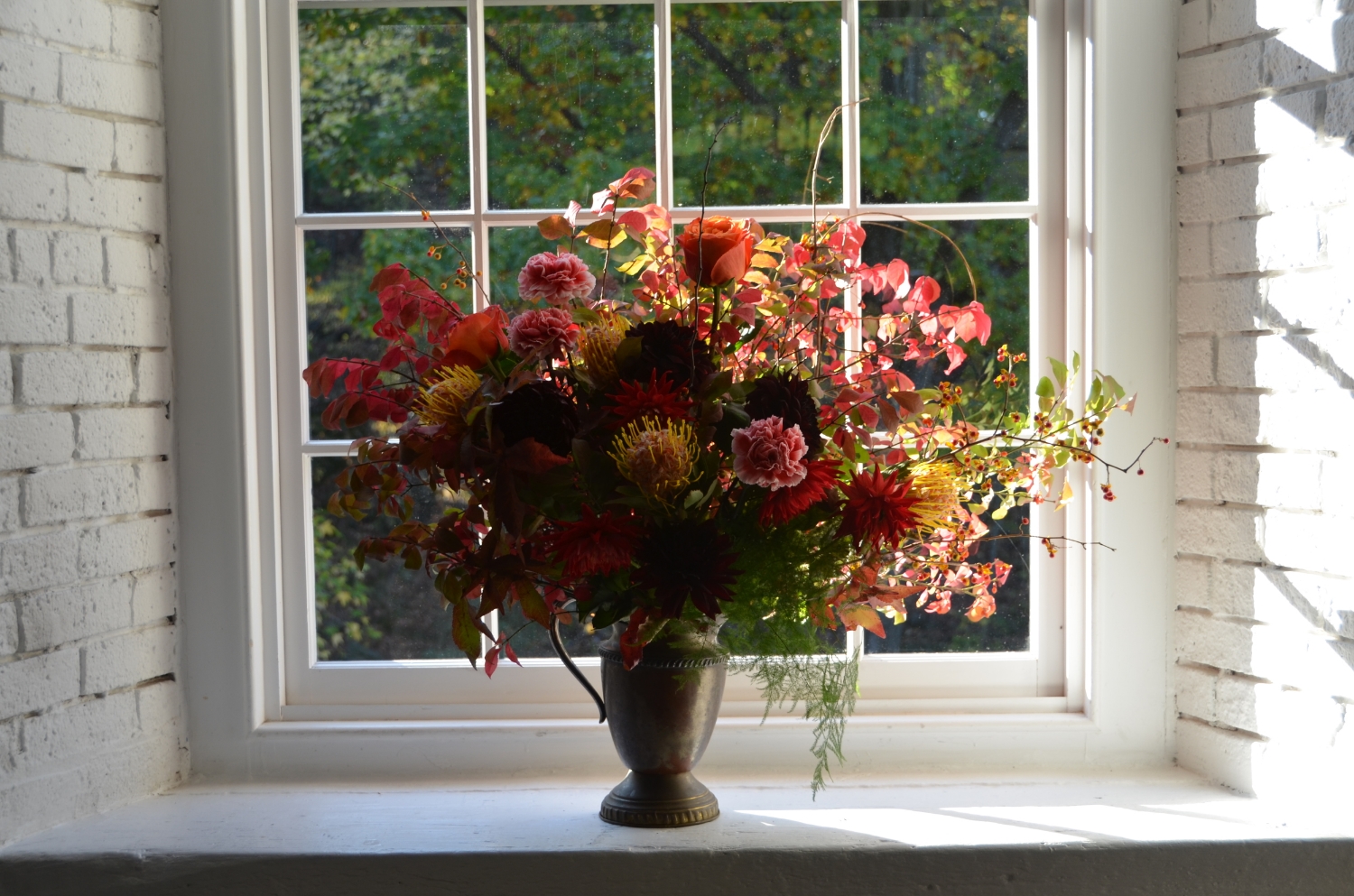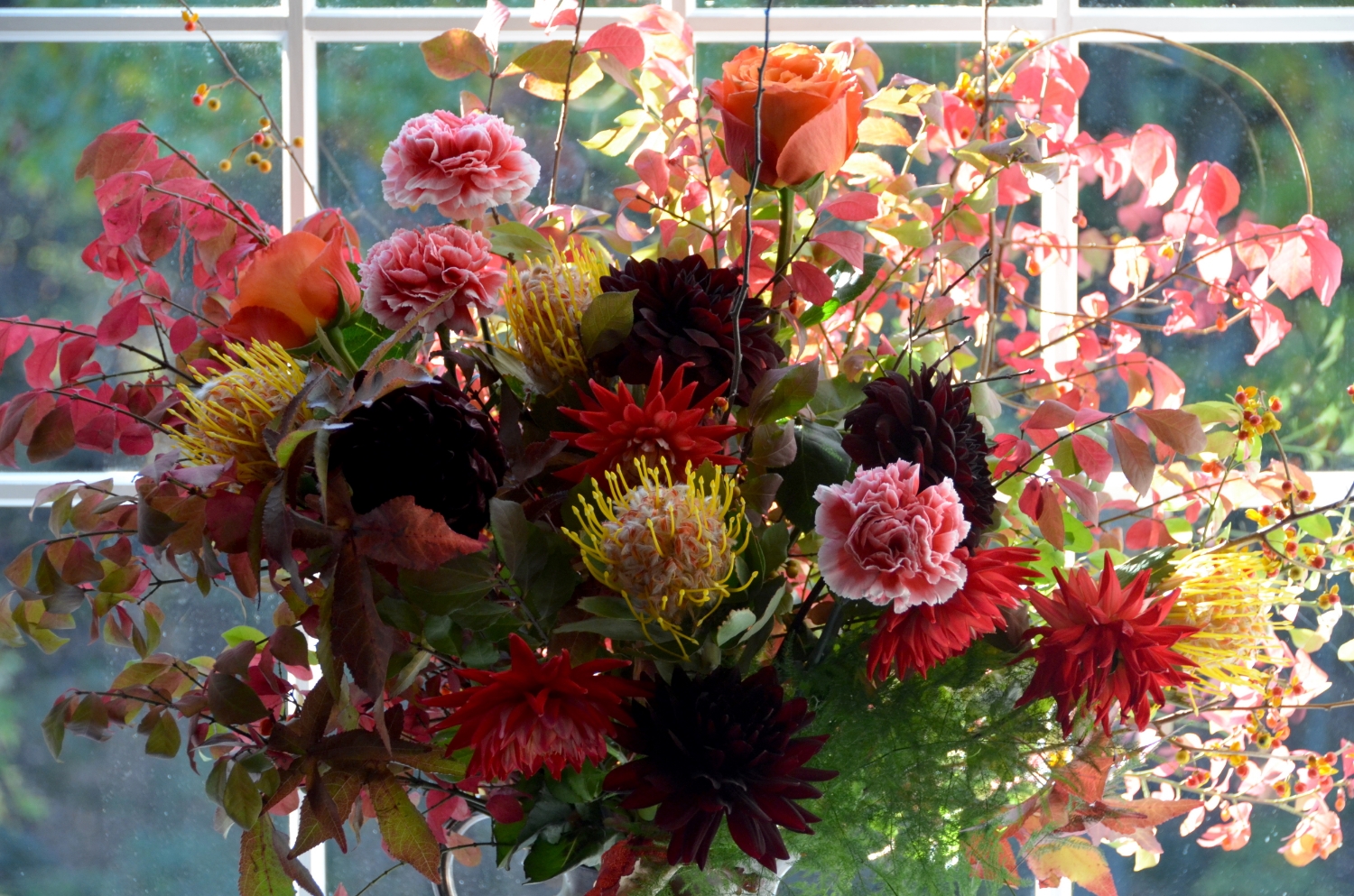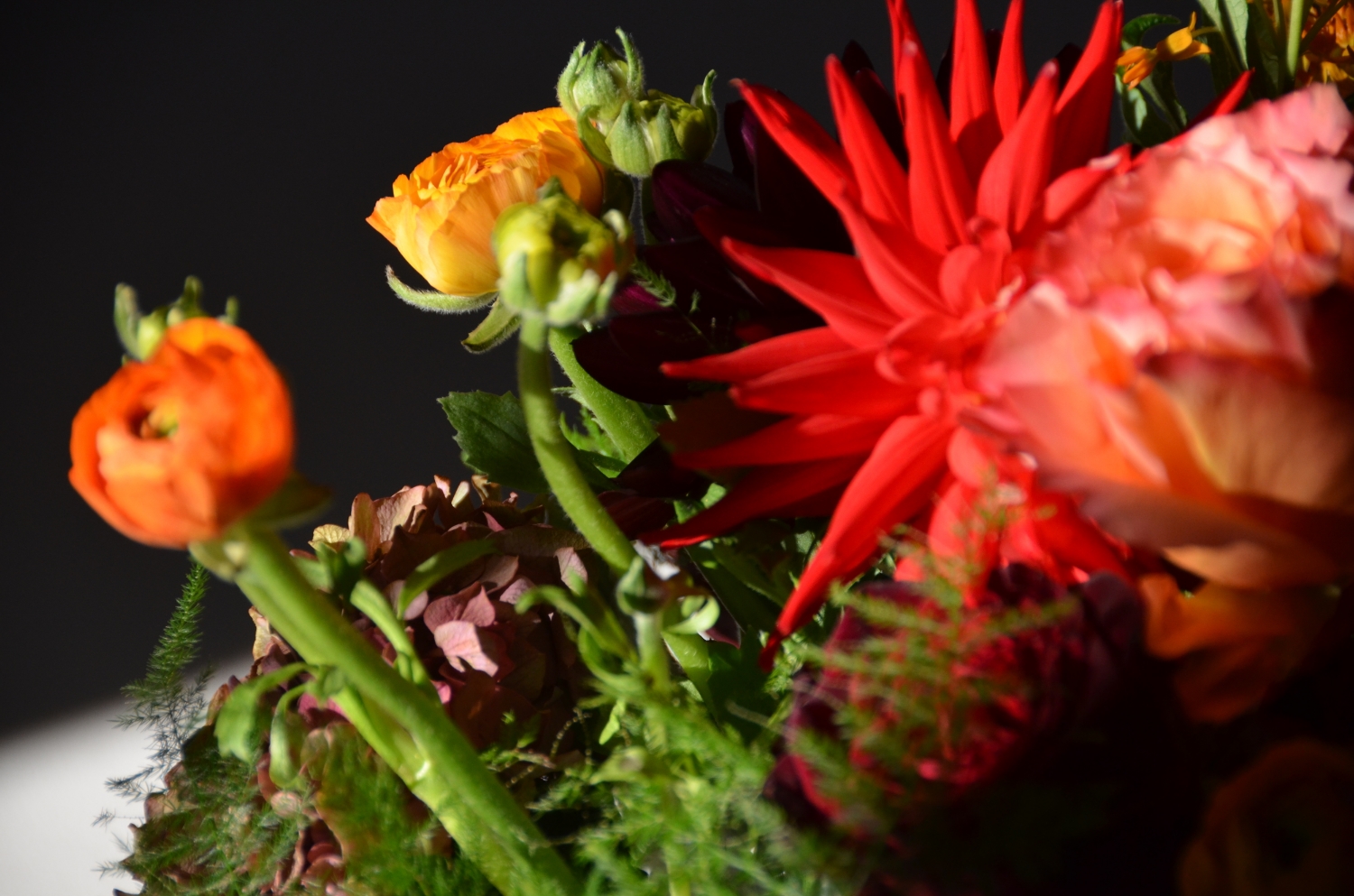 Seasonal floral designs for Winter
(December - February)
Bare boughs, wintergreens and textural elements combine with rare Orchids, luscious red Ilex and Callicarpa berries, decadent Rosa Black Baccara, inky Anemones and the serene silence and magic of a fresh blanket of snow. A season of contrasting clarity and warmth.
Our signature designs typically includes a selection of the following types of Fall foliage & flowers:
Roses, Anemones, Ranunculas, Hydrangea, Lisianthus, Calla Lillies, Astilbe, Amaryllis, Delphinium, Veronica, Carnations, Astrantia, Alstromeria, specialty Tulips and Orchids
Branches and Greenery:
Dusty Miller, Eryngium thistle, seasonal branches, Ligustrum berries, Asparagus ferns, Cape Greens, Magnolia Boughs, Curly Willow Branches, Moss, Juniper, Wintergreens, silvery Seeded Eucalyptus.